What does it mean to belong at work? How do legal leaders empower employees at all levels of an organization to feel comfortable contributing their perspectives?
Pivotal questions like these will be tackled during Modern Counsel's first-ever Empowered Summit. This exclusive event will spotlight the efforts and achievements of a diverse range of attorneys and touch on a host of critical topics. The development of inclusive work environments, the ability to overcome impostor syndrome, and the running of effective recruiting, outreach, and mentoring programs are among the subjects to be discussed. It's sure to be an event that leaves attendees feeling energized and . . . empowered.
When
Thursday, May 6
4:00 p.m.–6:00 p.m. ET
Where
Online
[maxbutton id="8″ text="Register" ]
---
Featured Speakers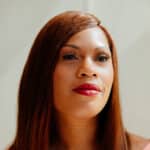 LaTasha Rowe
General Counsel
NFM Lending
Manda Ghaferi
VP and Deputy General Counsel
AIG
Valyncia Saunders
Senior Assistant General Counsel and Managing Director
Altria Client Services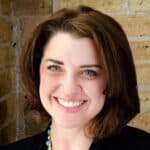 Trisha Daho
Founder and CEO
Empowered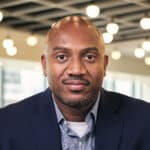 John Gaidoo
VP and Deputy General Counsel for Global Employment & Labor Relations
Cummins
VP & Deputy General Counsel – Contracts, Products & IP
Western Digital
Chief Legal & Compliance Officer, Corporate Secretary
Meta Financial Group
---
Agenda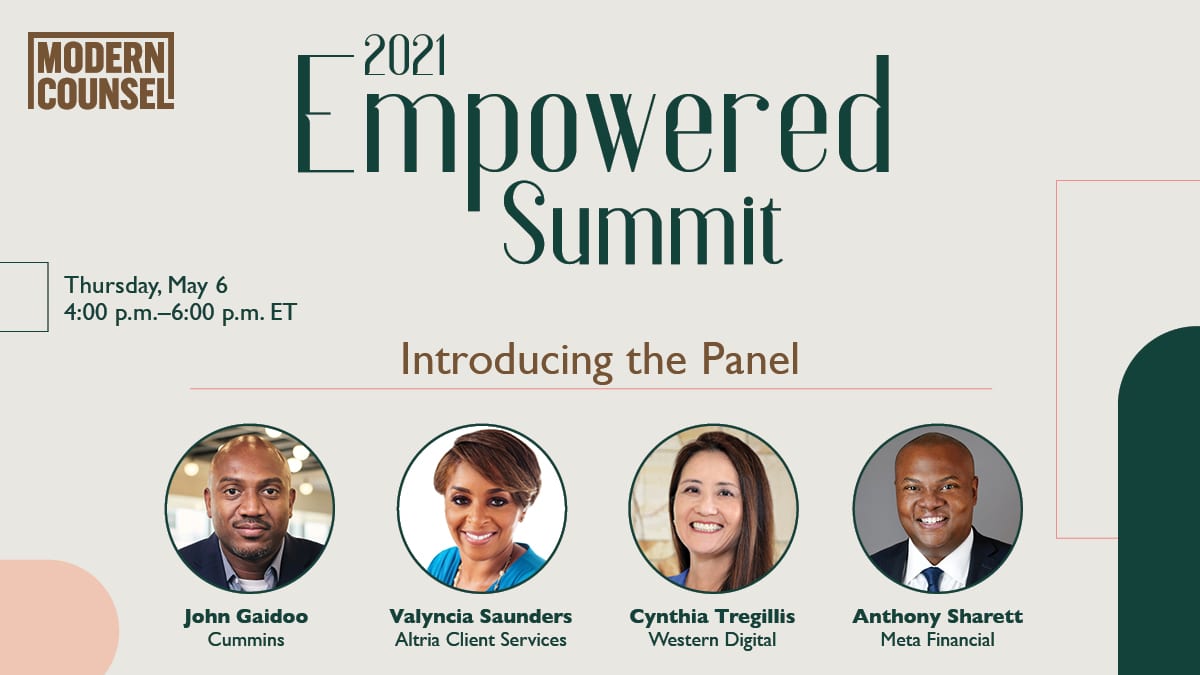 Understanding Intersectionality as a Leader
4:05 p.m. – 4:30 p.m. Eastern Time
Walking the Walk on DEI
4:30 p.m. – 4:55 p.m. Eastern Time

This fireside chat will focus on how organizations can put their diversity, equity, and inclusion ideas into action.
Paying it Forward: Going Beyond Mentorship to Sponsorship
4:55 p.m. – 5:20 p.m. Eastern Time

Networking Session
5:20 p.m. – 6:00 p.m. Eastern Time

---
Questions?
Contact Ashley Parish, Digital Events and Marketing Coordinator