Get In Touch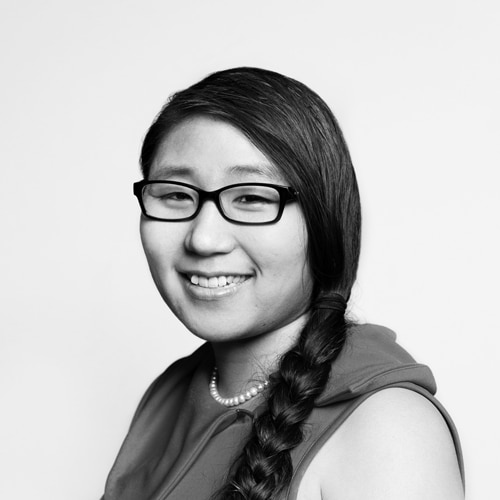 Hana Yoo,
Managing Editor
hana@guerreromedia.com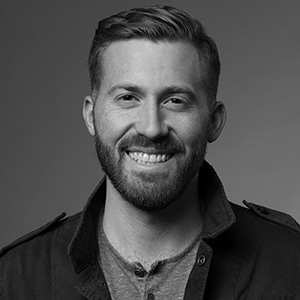 Ben Julia,
Senior Sales Director
ben@guerreromedia.com
About Our Publisher
Guerrero is an executive communications and advancement firm based in Chicago. The company helps executives, entrepreneurs, and aspiring business leaders harness the power of their story to advance their strategic objectives. In addition to Modern Counsel, Guerrero publishes American Builders Quarterly, American Healthcare Leader, Hispanic Executive, and Profile. Guerrero is reinventing the executive network through The Alumni Society, which brings together Latino alumni from prestigious private US colleges and universities.
Meet Our Team