Playing the Long Game to Advance In-House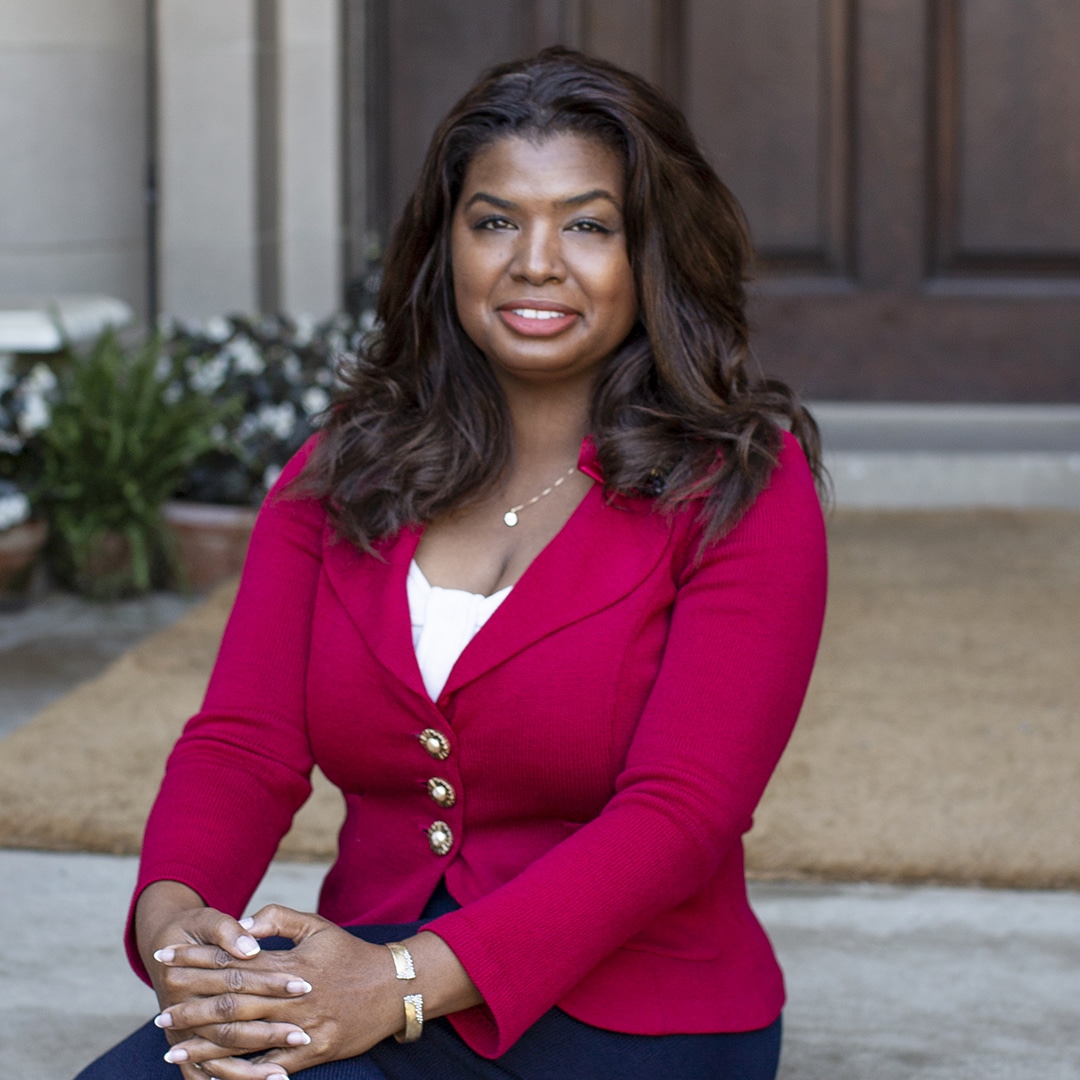 Landing a great job is always reason to celebrate, but legal professionals should continue to remember the basics of their training and focus on the long game if they want to advance their in-house careers.
This was the theme of "How to Advance Your Career," the third installment of the In-House Counsel: The Roadmap to Success virtual event series. On October 22, 2020, Box Senior Director and Global Head of Policy and Privacy Leah Perry hosted the panel, which consisted of Box Chief Legal Officer and Corporate Secretary David Leeb, Global Association of Risk Professionals General Counsel Rachel Lerner, Marsh & McLennan Deputy General Counsel, Corporate Secretary, and Chief Compliance Officer Katherine Brennan, and Waymo Chief Legal Officer Kevin Vosen. The five discussed the lessons they learned throughout their careers, especially in the early days, and how those lessons led them to the positions they're in today.
Below are some key takeaways from their discussion.

Put Yourself Out There
One of the biggest mistakes a legal professional can make is to not be vocal about what they want and where they want to go in their career. Women, in particular, need to speak up more.
"Women are less likely to go to their managers," Brennan said. "Women in my team are less likely to come in to me and say, 'I deserved a promotion. I deserved a raise. Why didn't I get it?' I would say, 'Ask for what you want, because you don't get what you don't ask for.'"
---
---
Take Advantage of the Skill Set You Gain Early in Your Career
No matter how high they go or want to go, legal professionals should never forget the basic skill set they picked up early in their careers. Rather, they should take those learnings with them.
"I would first tell my younger self that you should really appreciate the training that you get early on," Lerner said. "You're going to lean on it for your entire career. It feels painful, because you want so badly to be perfect, and you learn very quickly that you aren't. The practice of law is very imperfect, in fact. Spending the time to really get those skills nailed down—those early skills of learning how to look and look again, to read something three or four times, and to edit—all those things that feel painful in the moment you will lean on for a very long time."
---
---
What's more is that legal professionals should always be open to expanding their skill sets, even if a given opportunity to learn might not totally align with their long-term goals.
"Look for ways to expand your skill set and say yes to every opportunity that's put in front of you," Brennan said. She added, "Look for different opportunities, be open to things, and throw away the plan."
Be Patient with Yourself—There Is No Clear Route
There's nothing wrong with having a career plan, but legal professionals who want to advance in their careers should make sure they don't miss out on potentially transformative opportunities.
"When you set your mind on one thing, opportunities pass you by," Brennan said. "If you start out and you want to be a law firm partner, and something comes up and it looks great, feels great, and in your gut you think it's a right move, but you think, 'No. I have this plan. I need to stay and make partner.' Or if you're in-house and you say, 'I need my boss's job, and I'm not willing to go laterally to a different business to learn something new,' then you miss those opportunities."
To this end, legal professionals should also be patient, especially at the beginning of their careers. Leeb noted there are no shortcuts, and that lawyers who made it through law school and passed the bar exam should feel confident in their ability to learn.
"Take the time early on to just learn your career, hone your craft, and get really good at the thing that you're good at and that you'll be known for," Leeb said. "Then, from there, don't skip steps, but look for opportunities. If there are other opportunities, be open to them. Take things on even if they are scary or daunting—because you'd be surprised. We all come to whatever it is as beginners."
Build and Nurture Relationships Throughout Your Career
Treating others the way you wish to be treated and being dependable are crucial in building relationships, Leeb said. And those relationships will pay off down the road.
"Build trust, whether it's colleagues or opposing counsel, it's important and that will come to serve you well over the course of your career, whether it's information sharing, job opportunities, or business opportunities," Leeb said. "Be generous with your time with others. It's a two-way street. Don't necessarily treat it as transactional, but definitely invest time in relationships."
---
---
That being said, relationships will only go so far. Ultimately, legal professionals must prove their abilities.
"Relationships might get you in the door, but beyond that you really have to prove yourself to the decision-makers," Vosen said.
Every Mistake Is an Opportunity to Learn
This can be a hard one for legal professionals who devoted years to studying and achieving high marks, but it's the truth. Those who want to advance should not be afraid of making mistakes.
Vosen said he would tell his younger self to not be afraid of making mistakes.
---
---
"Everybody makes mistakes," Vosen said. "Focus on what matters. Ask questions. Take advantage of the mature, seasoned people around you to learn from their experience. Talk to your outside counsel to learn from them, and build a network of attorneys who are more experienced than you that you can lean on to ask questions."
There are many components involved in advancing one's legal career, but there are plenty of actionable things legal professionals can do no matter where they are today. By never forgetting their early career training, nurturing relationships, learning from mistakes, and being vocal about where they want to go, legal professionals can ensure there's nowhere for them to move but up.
For more insights, watch the full event coverage here and subscribe to Modern Counsel's YouTube channel.
***
MORE FROM THIS SERIES: No Straight Line to an In-House Role, A Lasting In-House Relationship