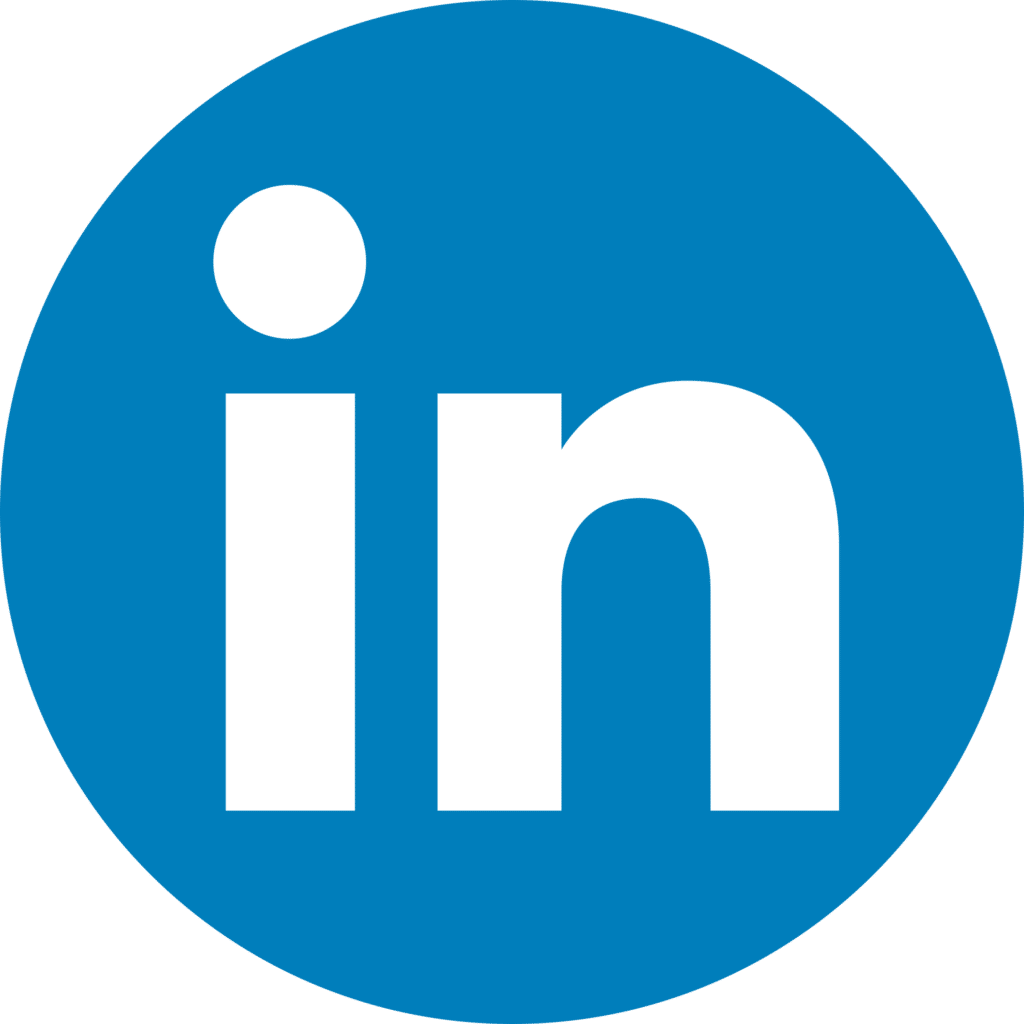 Associate General Counsel, Civil Rights
Meta
Claire Huxtable, Benjamin Matlock, Uncle Phil, and Maxine Shaw encouraged me to become a lawyer. Yes, I know they are fictitious characters playing lawyers on TV but you can't be what you don't see.
I have pioneered legal and product efforts at the intersection of civil rights and technology in advancing an inclusive ecosystem. Prior to Meta, I led legal, product and policy efforts at Airbnb, the Obama White House, the U.S. Department of Commerce and NASA.
Outside of lawyering, I am a filmmaker, content creator, and hip-hop storyteller that believes there is healing power in sharing experiences through lyricism and poetry. I've produced and directed a docuseries, a short, and am working on another film centered around healing and hip hop. In addition, I have a podcast where I dissect different songs and give you a call to action through lyrics.

Feel free to reach out to me if you want to talk law, equity in building tech products/platforms, crisis management, economic development in Africa and/or creating cohesive communities, but really feel free to reach out if you want to talk lyrics, healing, and life purpose.
To learn more about my collective "the Album and the Mixtape," check out albummixtape.com.

God speed!