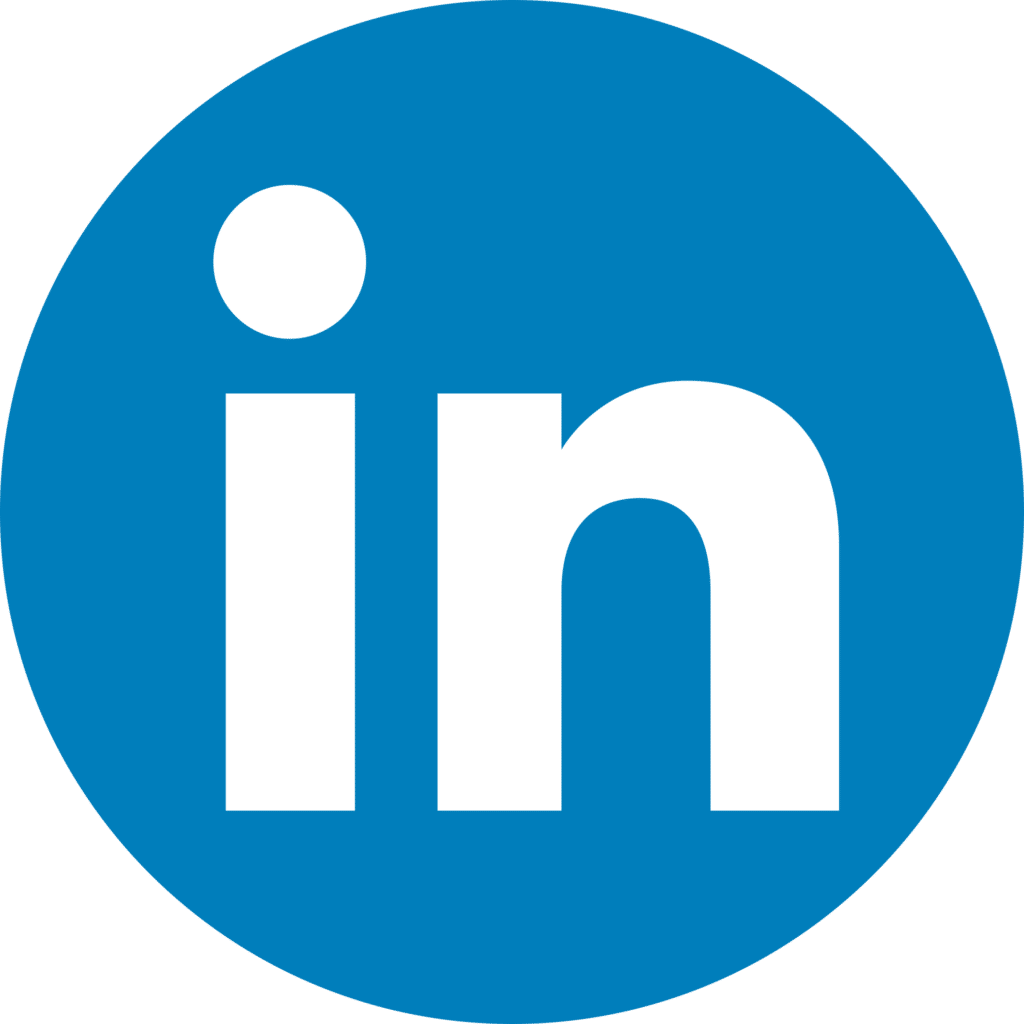 Director of Legal and Evangelist
Malbek
I embrace technology. I embrace challenging the status quo.

My extensive legal career has focused on where business, technology, and the law intersect.

I am Director of Legal and Evangelist for Malbek, a leading Contract Lifecycle Management company.

I also serve as an Advisor for Proxy, a leading legal workflow management platform and have had the honor of serving as a judge for the American Legal Technology Awards for the past two years.
I am a passionate advocate for legal technology and am devoted to educating and inspiring others about it. I want to help the legal profession and the legal industry be positioned to thrive.