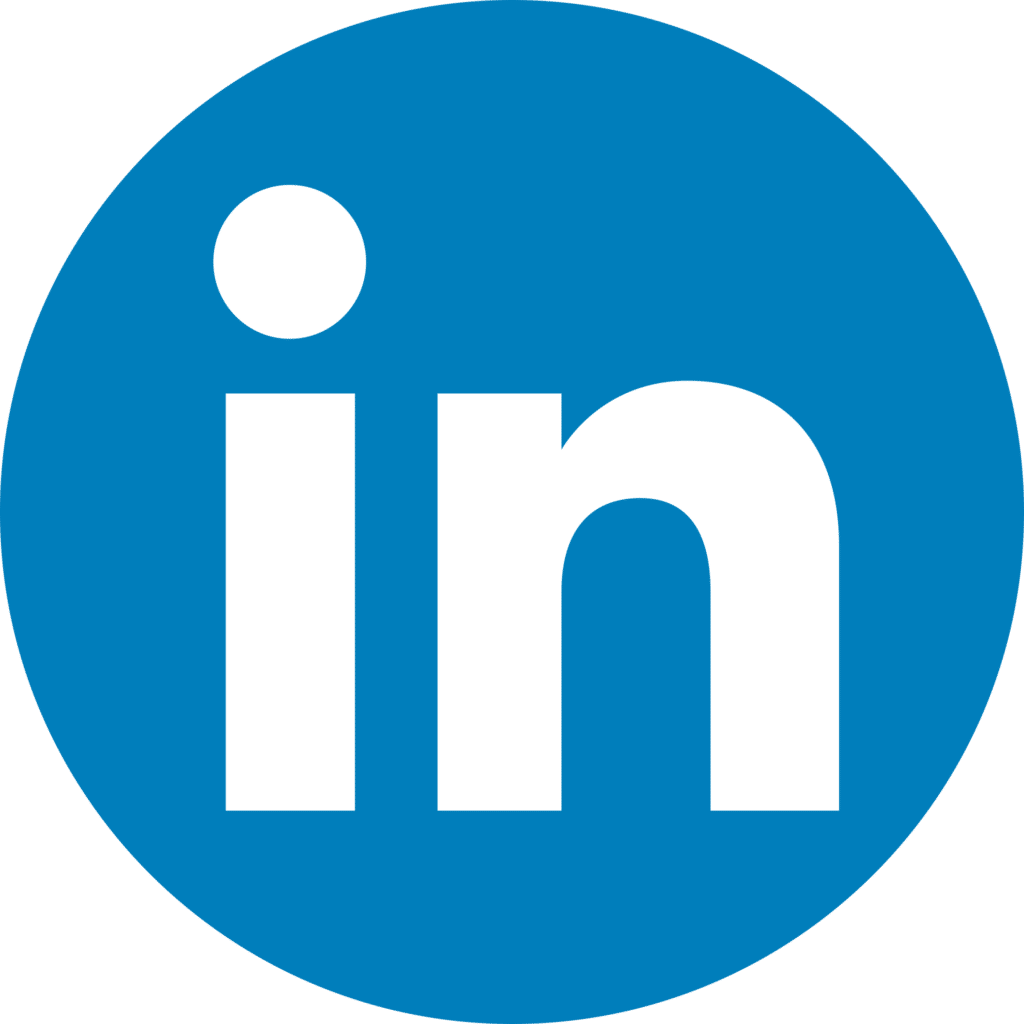 Vice President Legal, Regulatory and Human Resources
FedEx Express
I am the Vice President of Legal, Regulatory, and Human Resources for FedEx Express Middle East, Indian Subcontinent and Africa, appointed in November 2016. Based in Dubai, I am responsible for all Legal and Regulatory affairs throughout the MEISA region. MEISA covers 85 countries where I manage the legal departments of FedEx and TNT in Africa, the Middle East and India.
My career with FedEx Express started in 2005 in my home country, France, as International Legal Counsel in the FedEx Legal Department in Paris. I progressed through the ranks and moved to the Middle East (DXB) as an International Legal Advisor in 2010. In March 2013, I went back to France for a short-term assignment to manage the Southern European Legal team as an Acting Managing Director. Later that year, I returned back to Dubai and was promoted as Managing Director Legal and Regulatory Affairs, Middle East, Indian Subcontinent and Africa. Following TNT acquisition in April 2016, I was promoted to Vice President of FedEx Express and TNT Express for the MEISA region.
I am a two times FedEx Five Star recipient, the company's highest award, and hold a bachelor's degree in Commercial and Business Law, a Diploma of Engineer Legal Counsel and a Master Degree in International Business Law and Aviation Law from the University of Toulouse, France. I have been certified from the General Counsel Academy of Winmark London in 2016 and completed a certificate in Corporate Governance administered by George Washington University, Washington DC.