Not many people have followed their passions like Tao Zhang.
She started her career as a college student enamored with physics. So much so, that she left her home country to learn more, earning a PhD at Stanford University and working as a research and development engineer at HP. While she enjoyed playing a pivotal role in helping innovative, vertical cavity surface emitting laser products hit the market (which earned her four patents), she developed a curiosity about the business aspect that went into developing each product.
This inspired her to try product strategy and supply chain, where she developed a love for contract negotiation. Her success opened doors for her to be recruited to HP's IP licensing department. There, her hunger for knowledge led her to pursue a law degree while still working full-time.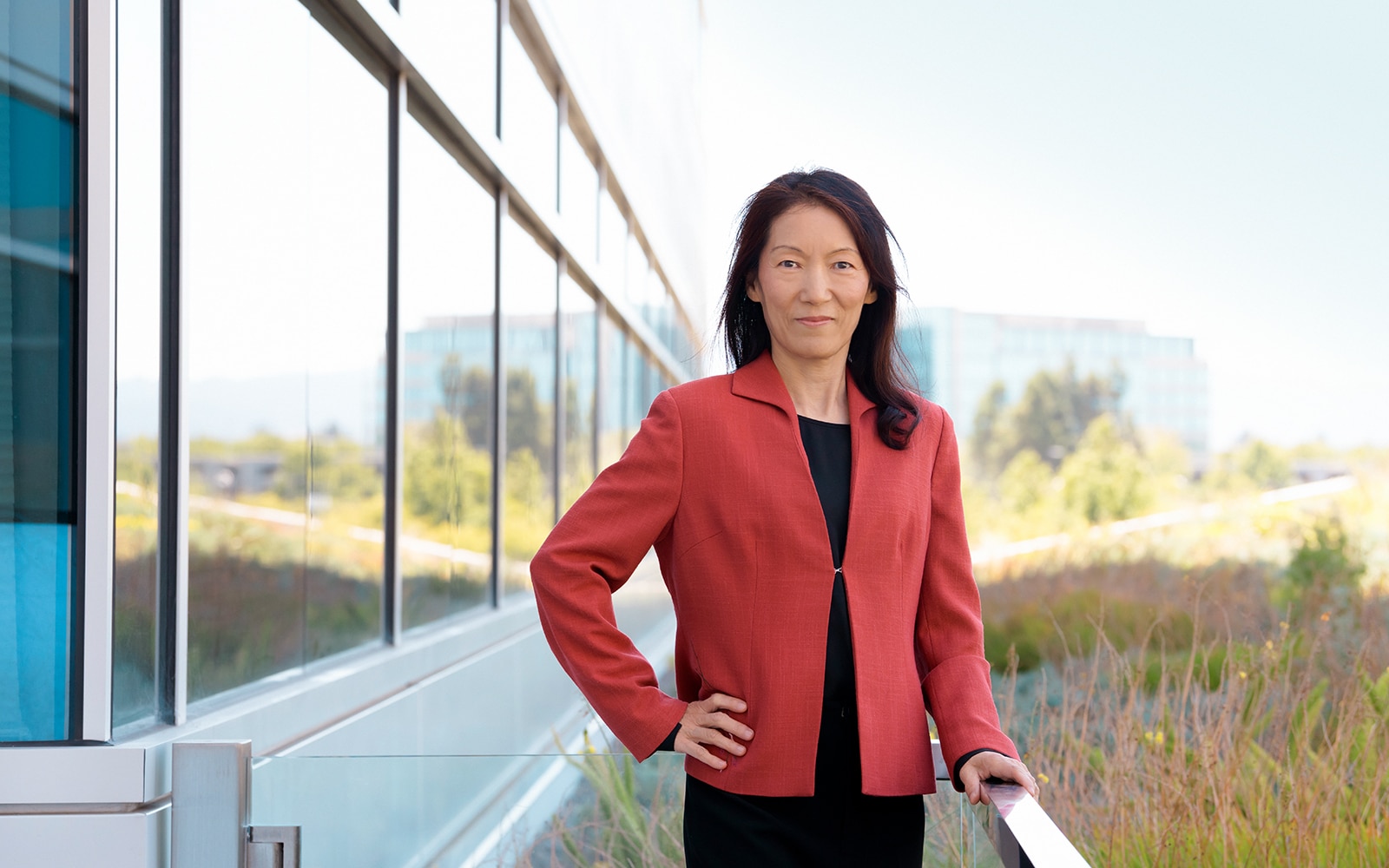 Today, she is vice president and deputy general counsel of intellectual property and product at Juniper Networks Inc., where she utilizes her diverse background to develop and optimize patent portfolios, product risk management, and IP transactions. Prior to joining Juniper in March 2022, Zhang worked at HP for twenty-three years before she went on to be a director and senior director of IP strategy at Huawei and associate general counsel of IP and technology at ANSYS Inc.
When she reflects on her decades-long career, Zhang says one of the greatest drivers of her success was being willing to go where her curiosity and passions took her.
"Some people sometimes think, 'Oh, it's too late, I can't really do this or do that,' but it's never too late," she says. "Find your passion, follow it, and you'll thrive. Also speak up. Sometimes we don't feel perfect in our ideas or our voice, but don't worry about it. Participate, contribute, be part of the action and then after that—learn from it. Jump in right now. Be willing to learn."
In almost every job she's had, people were willing to take a chance on Zhang because of her hunger for knowledge. While at Ansys, she was asked to build an IP department from scratch, including functions of the IP business she never had any experience with. At Juniper, she didn't have any experience with privacy related matters when leadership called on her to spearhead that area.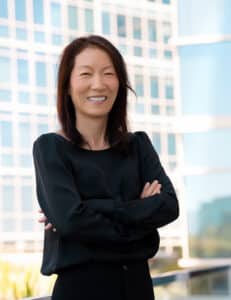 Those experiences have inspired her to do the same for others. Recently, she was part of a US Department of State-sponsored TechWomen mentorship program. The program brings women leaders in science, technology, engineering, and mathematics (STEM) to the US to learn about the country's culture and technology to gain insights that they can take back home. Zhang had the opportunity to mentor a software professor from Tunisia, introducing her to Juniper's technical leaders, general counsel, CEO, and inclusion and development head.
"It was such an enriching experience, and it made me feel like I can make a difference even for people that I don't know because of the connections I have," she says. "I enjoy helping other people recognize and utilize their talents, and ensuring they discover their full potential, so they can be the best version of themselves."
That's why the diversity and inclusion initiatives she's working on carry a lot of meaning. One of those initiatives aims to increase women inventorship and to increase the number of women in STEM fields. Right now, she and her colleagues are coming up with creative solutions to make that happen.
"I want to be a proactive participant on this issue," she says. "We're taking actions and once we have best practices, we'll share with other companies, so all underrepresented groups can benefit from these best practices. When you combine people from different backgrounds, it makes the solution better. Together, we are stronger."