Rich Butler credits commitment, passion, and strong problem-solving skills for much of his success as director of patents at Netflix
Rich Butler became a lawyer by accident. Sort of.
As an undergraduate student studying engineering at University of California, Los Angeles, Butler found his coursework fun and intellectually stimulating. However, he realized during his first internship that a career in the field was likely not his life calling.
"I had all of these grandiose ideas of what being an engineer would feel like," he reflects. "But I quickly realized that getting into the nuts and bolts of putting something together and doing a deep dive into technology wasn't what I wanted to do. I thought more conceptually and knew I wasn't going to be successful or happy going through the ranks."
Despite this realization, he still graduated with a bachelor's in engineering. "The uncomfortableness of realizing that I was graduating with a degree that I wouldn't be using led me to law school. I tried to think of doing something completely different than engineering," he admits. Little did the young Butler know that his background would lend itself well to
patent law. "Once I started going through law school, I realized that the patent side was very interesting. It melded technology with law."
Upon graduating from Santa Clara University School of Law, Butler joined Haverstock & Owens LLP, a full-service intellectual property firm in the Silicon Valley. There, he spent several years as a patent attorney where he gained valuable training in patent prosecution, but once again found himself reevaluating his career trajectory. "I wanted to understand a higher level of strategy that companies employ, and that was my motivation to go in-house," Butler says.
The attorney would go on to have multiyear stints at tech giants such as Sony Electronics, Cisco, and Roku, holding a range of IP roles. With a plethora of valuable experience under his belt, he founded Rich Butler Consulting and served as an advisor for a diverse array of clients, including Netflix. After working with the streaming giant for several years, he was offered the opportunity to go in-house as director of patents. It wasn't a decision the attorney took lightly.
"It's not about paying your dues so much as
  gaining experience  

each step of the way and gaining a

  different perspective  

. In the end, that makes an attorney whole."
"I always loved working with Netflix as a client, and my decision to go in-house as a full-time employee was driven by the notion that I could do more of it. I could dedicate all my time and efforts towards Netflix," Butler says. "It was scary at first, leaving the rest of my clients, but knowing that the Netflix culture is so dynamic and so vibrant, and there's so much autonomy, it was going to be a great fit."
And it was. Today, Butler manages a small but mighty team for the always evolving organization. "We're constantly reinventing ourselves," he says. "I'm given the autonomy and the freedom to create something that works for the company."
The attorney has made a career out of following his passion. Despite his professional success, he proudly proclaims that climbing the corporate ladder was never a priority. In fact, he views this mindset as a waste of energy especially for young attorneys establishing themselves in-house and even in private practice.
"I've always just focused on the passion for the work and my passion for problem-solving," he says. "I think that gets recognized and rewarded along the way. I believe there is ultimate job security if you're good at what you do and you're passionate about it."
The notion of being a workhorse early in one's legal career may be commonplace among attorneys, but Butler offers an alternative viewpoint. "It's not about paying your dues so much as gaining experience each step of the way and gaining a different perspective," he attests. "In the end, that makes an attorney whole."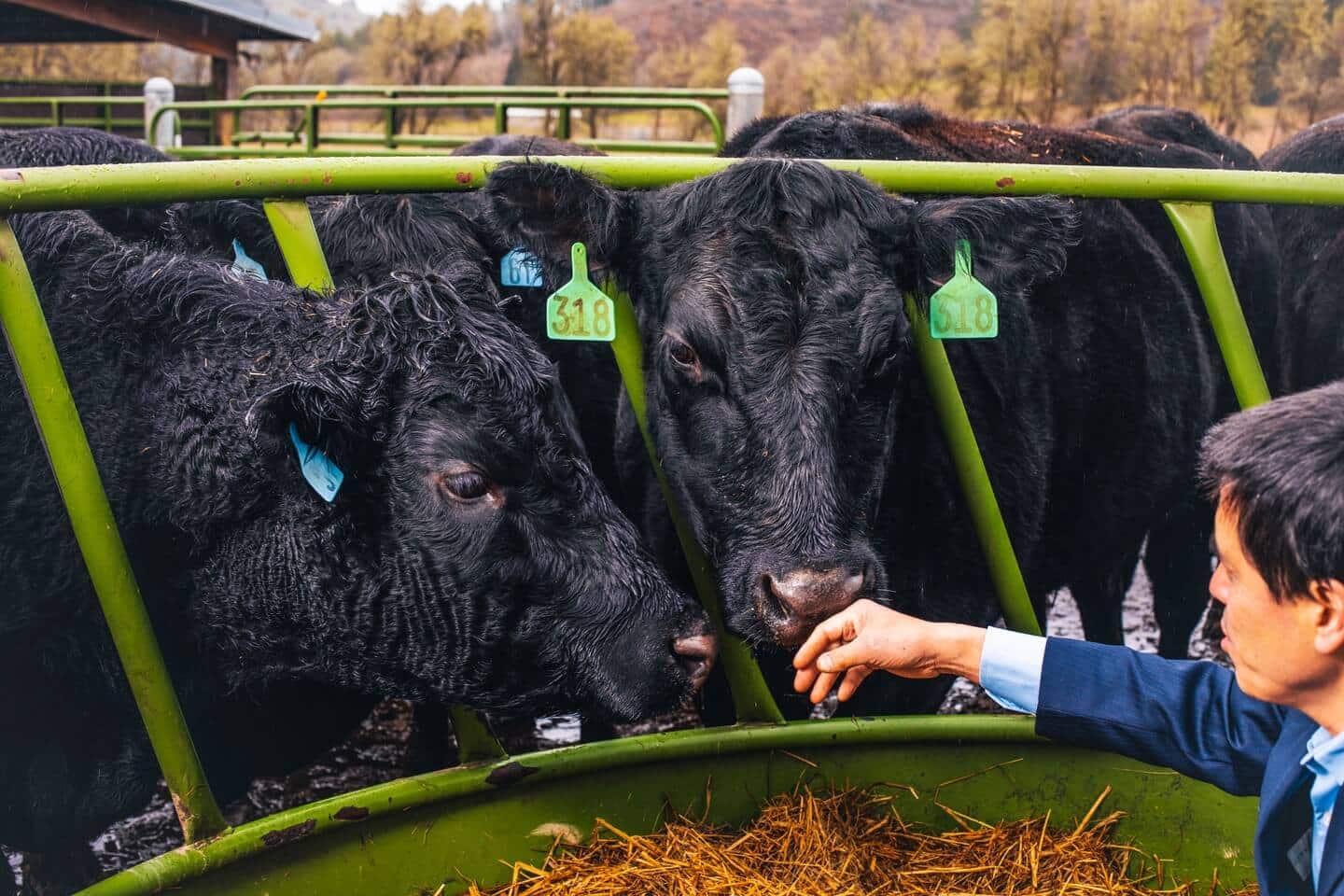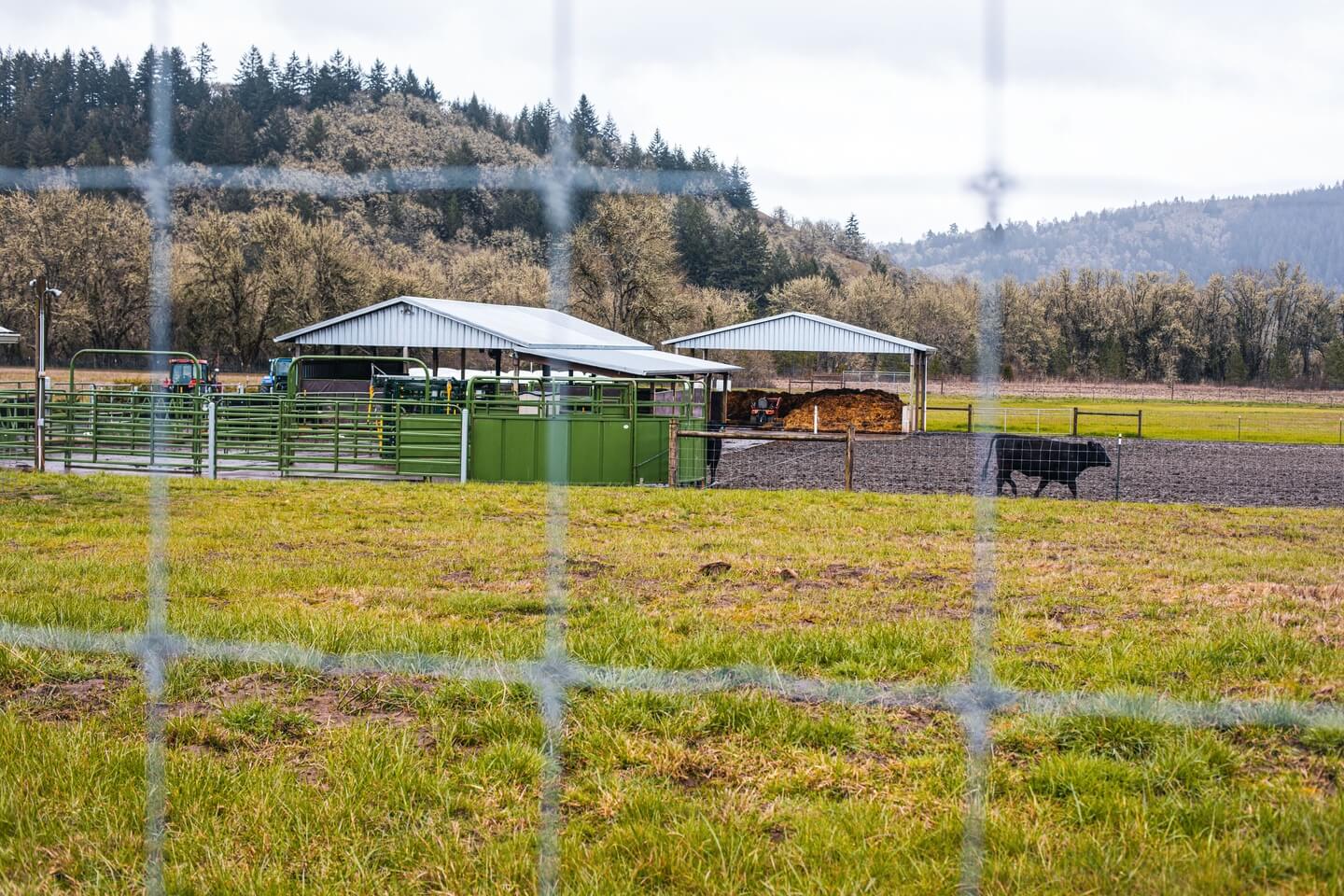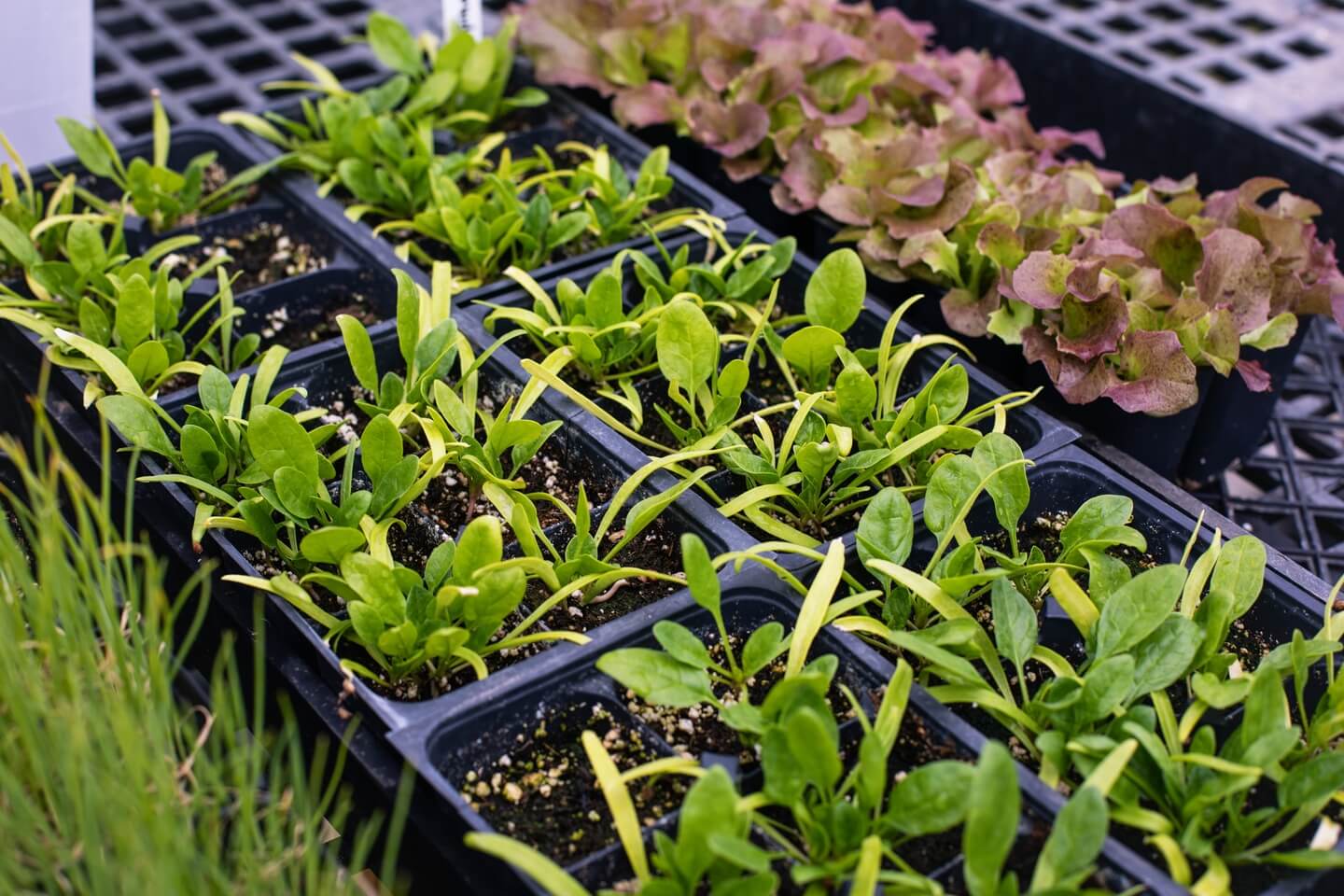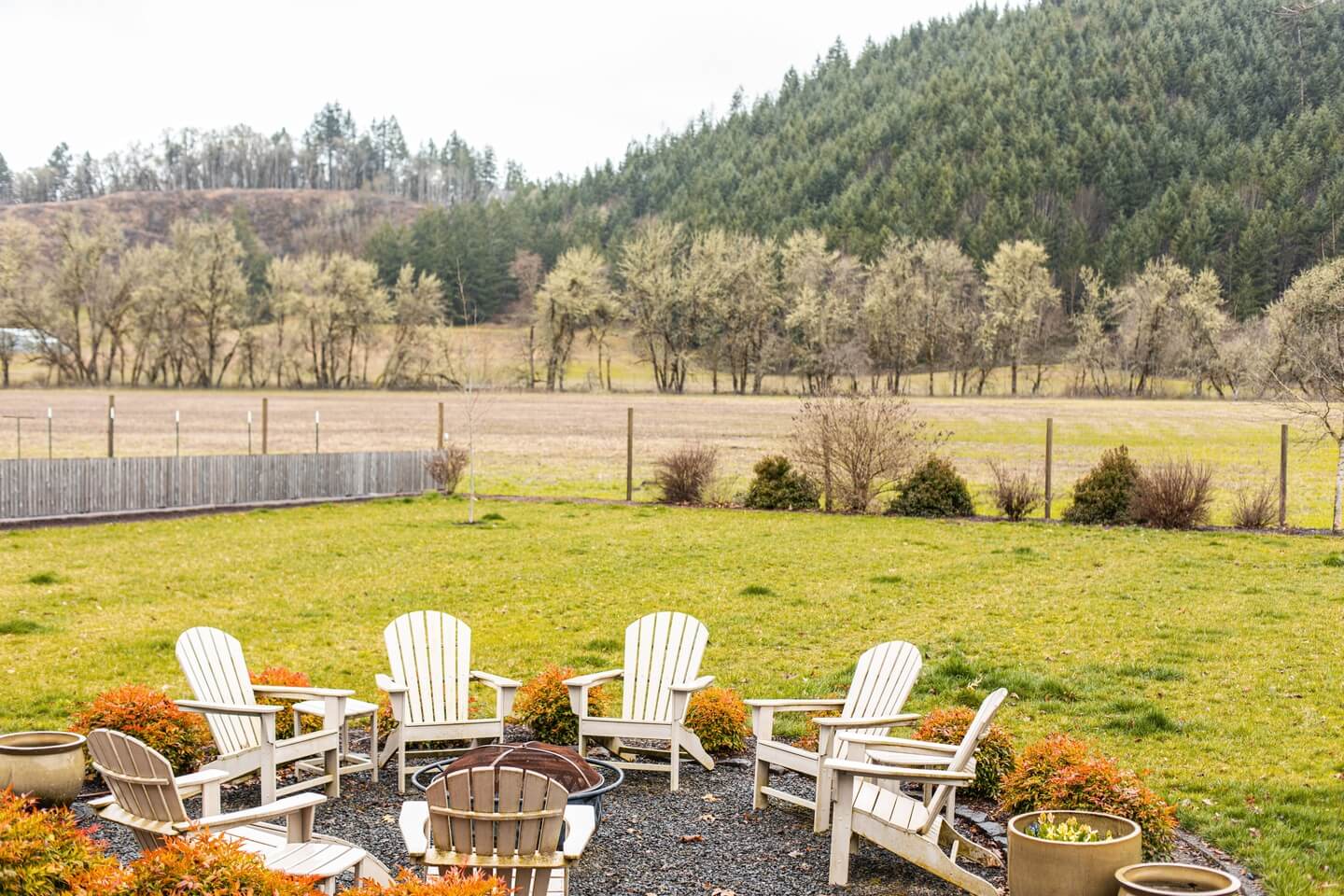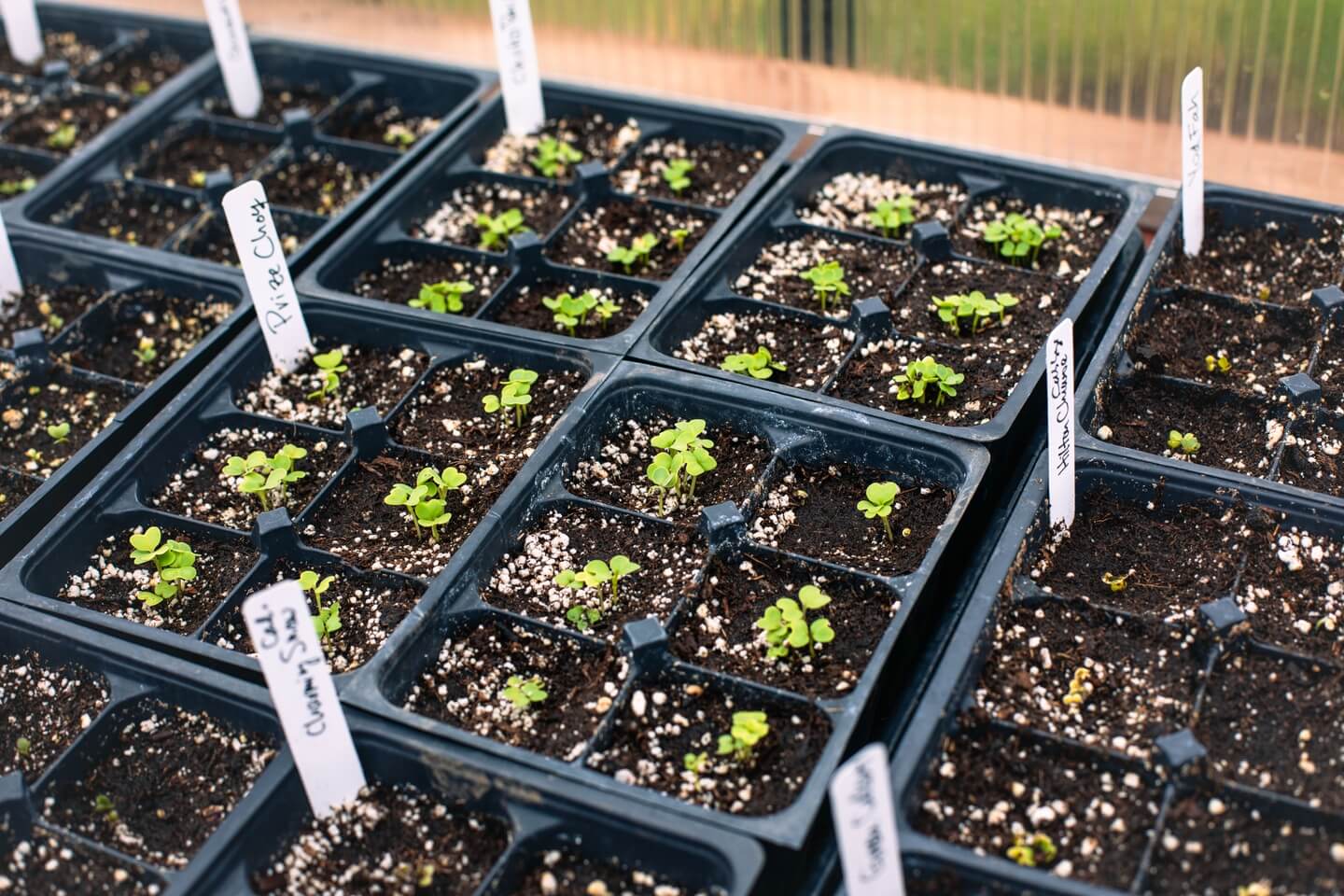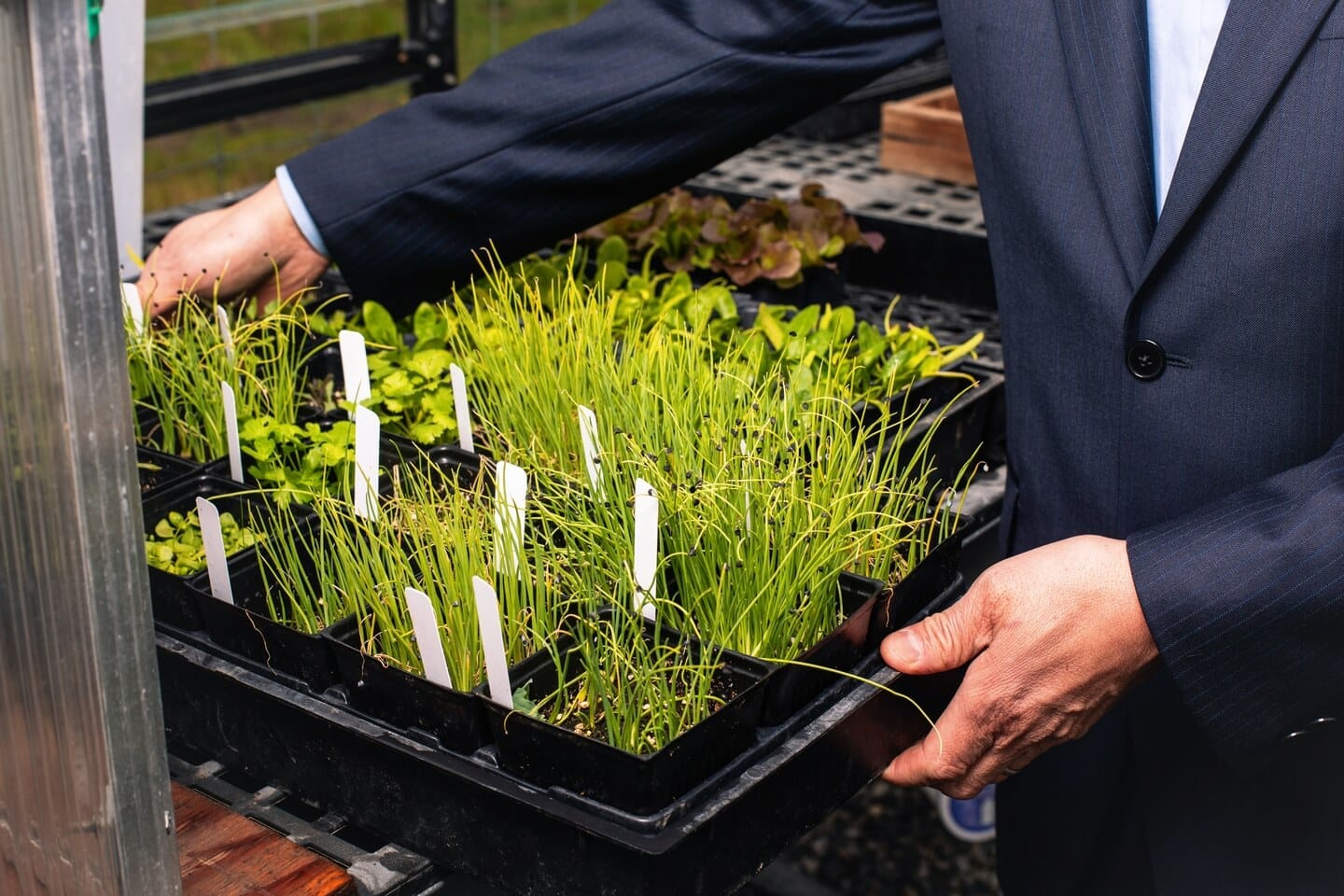 "[Farming] helps me stay
grounded

in something

tangible

when my work is oftentimes very conceptual."
While his zeal for patent law is palpable, Butler wears another hat: farmer. Alongside his husband and son, he runs Verdant Hills Farm in McMinnville, Oregon. The first-generation farmers are passionate about humane, sustainable farming, aiming to give their animals the best quality of life and to produce the healthiest food possible for their customers. When he isn't leading Netflix's patent team, Butler is responsible for planting, managing, and harvesting forage in their pastures to nourish their cattle.
"I find that my farming practices help fuel my legal profession side," he says. "It helps fuel my creativity so I'm not spending 24/7 focused only on one side of things. It's so important for me to find that balance of being able to relax and do something different. For me, farming is a passion. It helps me stay grounded in something tangible when my work is oftentimes very conceptual."
Another passion for Butler includes serving as an LGBTQ+ advocate. He recently helped start Netflix's first LGBTQ+ mentorship program, which allows employees to mentor fellow colleagues to not only create more representation for the community but also a support system.
Staying in the moment has proven to be a pivotal part of the recipe for Butler's success, but he still has several goals in mind when mapping out his next move. "Stay nimble, be able to change, be able to pivot, and see what life brings," he says.
In a fast-paced, competitive industry like law, Butler's secret sauce of following what feels right proves to be a nontraditional, but equally powerful, ingredient to success.
Artegis Law Group:
"Rich has a sixth sense about which inventions are most important to a business, which has enabled Rich to develop clean and comprehensive filing strategies that are strongly aligned with long-term business objectives."
—John Carey, Managing Partner
Come with us as we spend a
day in the life

with

Rich Butler

on his farm
Credits
Editorial Brittany Farb Gruber
Design Rebecca Kang
Video and Photography Cass Davis
Web Development José Reinaldo Montoya