In high school, Beth Wendle wrote a letter to herself that her teacher mailed to her a decade later. Along with some steamy gossip, there was the expectation that Wendle was already a successful practicing lawyer. The relatively new senior counsel of litigation at DoorDash knew she was going to be an attorney for as long as anyone had asked her what she wanted to be when she grew up.
"I think back on all of the times that my parents told me I should be a lawyer and just realize that was their nice way of saying I was argumentative," she recalls, laughing. "But I'm just lucky that I had parents who encouraged me to pursue what I wanted to do. The career always seemed possible, and I know that was a gift."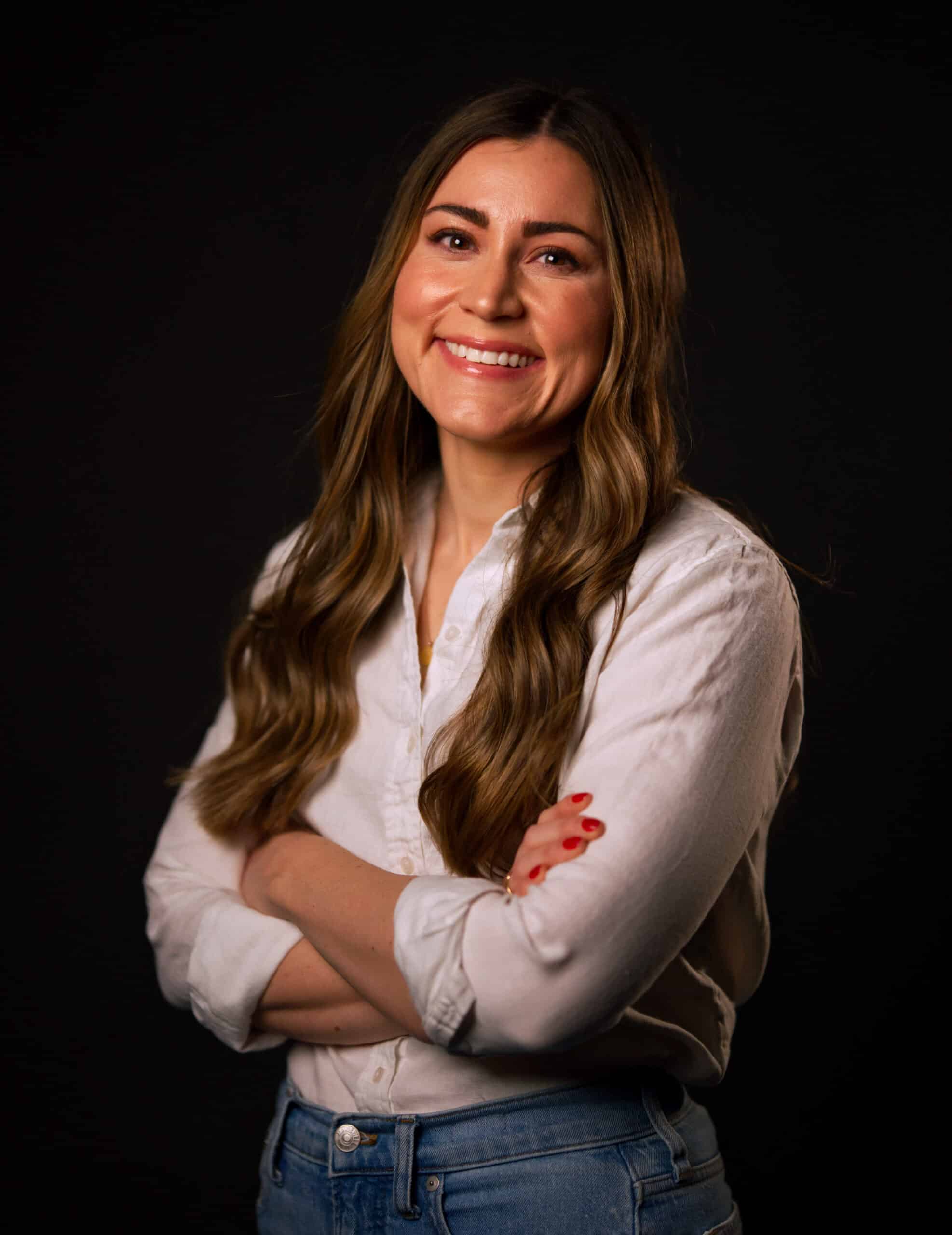 It's a remarkable time to be checking in on the accomplished lawyer. While speaking with Modern Counsel, Wendle was just a little over a month into her new role at DoorDash, having spent the four previous years in-house at Lyft. Although she is still early in her career, her in-house roles already include two pillars of the gig economy.
Wendle's rise is remarkable considering she jumped into practice assuming she would be a strict litigator. The lawyer had minimal interaction with transactions, and she went into plaintiff law straight out of law school. "I found out pretty quickly that I belonged more on the defense side," she explains. "I eventually found my way over to a mid-sized firm doing product liability, medical device, and pharmaceutical work."
However, her most informative role would also be her last firm stop prior to going in-house. Wendle spent two years at Wilson Turner Kosmo LLP, a women-owned firm that cultivated a strong reputation for smart attorneys, good work, and a significant lack of the childish bravado and petulance that, even after all these years, is still alive and well in firm culture. It's also where she rounded out all of the experiences she would eventually need to go in-house, including taking depositions, preparing expert witnesses, drafting motions, and more.
"When you go in-house, you can eventually figure these things out, but I can't explain how valuable already having done some of this work was to minimizing that learning curve," Wendle says. "When I'm providing feedback to my outside counsel now, it's good to know it's coming from a place of experience."
While she hasn't been in her current role for much time, Wendle believes that novelty can lend some help to enhancing the legal team at DoorDash. As the insurance litigation team expands, so does its ability to improve scalable processes and procedures, and Wendle is excited to be part of the new wave helping to create change for the long term.
"I've always been a builder," she says. "In tech, where things move so fast, our team has a unique opportunity to positively impact the business. I'm so excited to take on this new role with such smart and supportive teammates."
The lawyer advises younger attorneys to avoid shying away from asking questions. "I spent a lot of billable hours trying to Google things that I could have gotten answered by a mentor in a minute," Wendle reflects. "Obviously, you need to keep that within the rails of not driving people nuts. Learn it. Write it down. But first and foremost, just ask."
---
License to Help
Throughout her law career, Beth Wendle has made it a point to find ways to contribute to her community. "I feel like once you have a law degree, you have an obligation to give back," she explains.
Wendle volunteers as a college coach for ScholarMatch, an organization that focuses on helping first-generation college students from low-income backgrounds prepare for their post-secondary journey.
Additionally, she was active in Lyft's pro bono program, participating in San Francisco's Community Days of Service that provides desperately needed services for people experiencing homelessness. Prior to that, Wendle helped tenants facing eviction, individuals seeking asylum, and those navigating domestic issues that required lawful intervention.
"Not only is Beth one of my dear friends, she inspires me with her hard work, intelligence, and values. She exemplifies what it means to be a leader who supports and builds up others."
–Parada K. Ornelas, Partner