Although Michael Sochor always worked in fields heavy in jargon, clear accessible communication has been a priority for the lawyer. It's a career that started all the way back in high school when he designed web pages and configured networks for businesses. He ultimately took this passion for computer science and pursued an engineering degree, diving deeper into the technology field, before heading to law school.
"It's a transition that has become more common over time," Sochor says. "But it is definitely a big shift to go from the very binary world of engineering to the legal world where there are lots of shades of gray."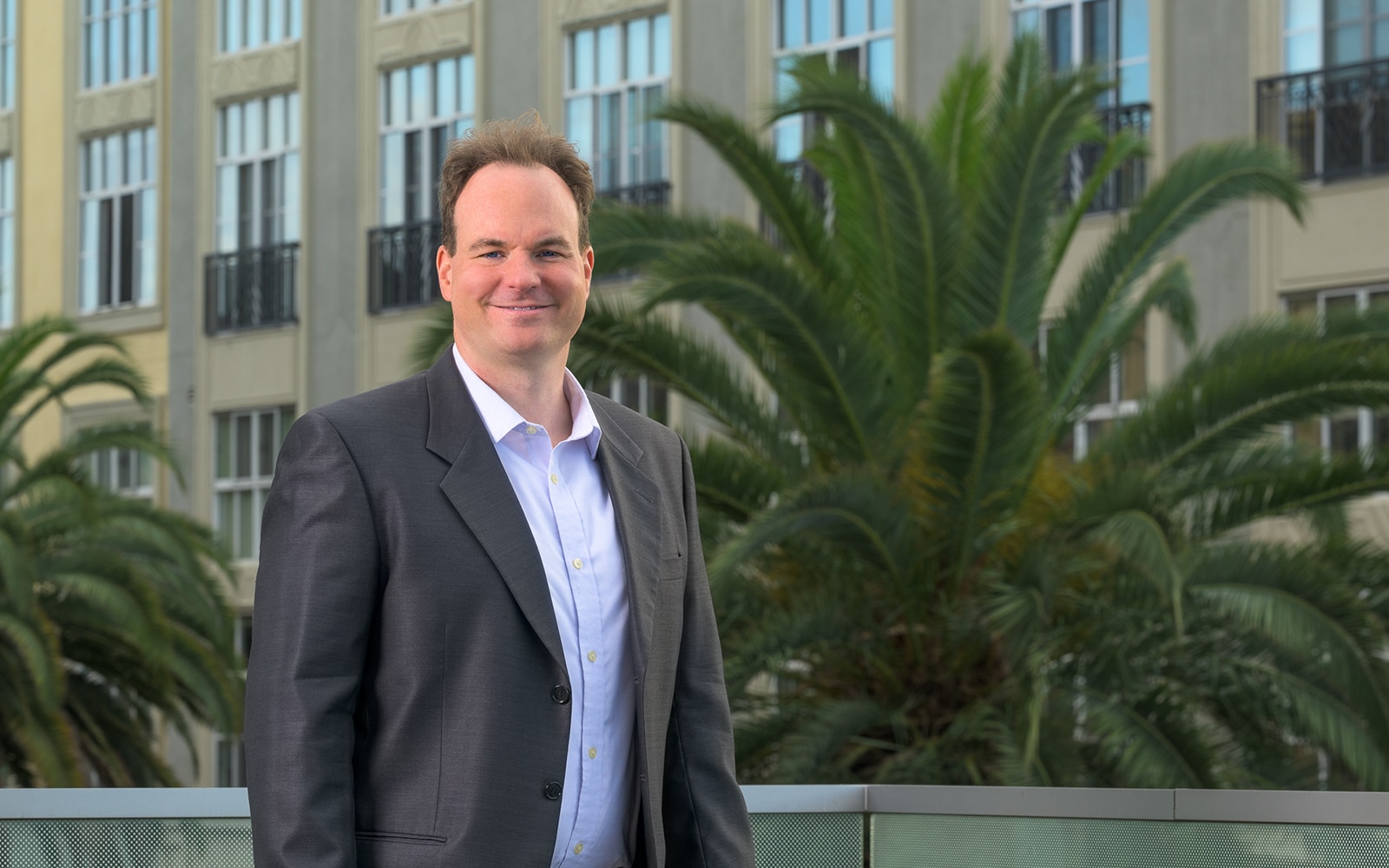 For the engineer-turned-attorney, the great fit of patent prosecution allowed him to interact with new technologies every day. Plus, he had a leg up when it came to working with inventors.
"You can talk with clients about technologies, business problems, etc., more efficiently when you have some familiarity with their concepts," he says. "This enables accelerating their explanations."
His arsenal of technical, legal, and communicative expertise armed Sochor perfectly to assume the role of director of intellectual property at cybersecurity company Forescout Technologies. In his position, Sochor handles patent programs, trademark programs, domain names, open-source compliance, litigation, other IP-related, and technical legal matters.
Now in-house, he specializes in the cybersecurity sector, an exciting area with rapid growth and rife with innovation. Plus, the director gets to see things from the other side of the patent industry, coaching inventors on how to file and helping to predict roadblocks.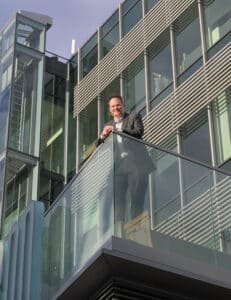 As the director navigates the scientific and legal worlds, it has always been important to him that people on both sides understand each other's language, inventions, and business processes. He does this by asking and answering queries along the way. Inventors often have questions about patent applications, and he doesn't let those get brushed aside. "They are very happy with complete answers, because sometimes they have been told 'just don't worry about it,'" he explains. "That's of course frustrating to them, because they want to understand things very deeply."
Timely response is key and imperative to building trust, getting people more familiar with the patent process, and making things more efficient down the line. "Teaching them as you go builds on itself," Sochor says. "Clients know why patents are the way they are, and that makes achieving goals even easier and protecting rights more effective."
He practices reflective listening, repeating back what he heard in his own words to inventors and clients about their products. It's an effort that once again establishes credibility and trust, and when he learns more about the inventions, it results in broader, more effective patents and trademarks.
With intentional listening and answering, he guides the legal team to work alongside business stakeholders, taking time to go through options and risks together and choose the best forward approach. He doesn't want the legal department to be a black hole, where requests go in and never come back out. "The legal department should not a department of no," he says. "The legal department should be a supportive partner to business teams and help the company thrive."
Outside his day job at Forescout Technologies, Sochor guest lectures at the Santa Clara University School of Law in California on open-source compliance, a topic usually seen as difficult or amorphous, he says. It's important to him that these lectures not be filled with theoreticals, but that his students be tasked with confronting real-world situations. "It gets more students engaged," he believes. "You can see a light go on in people's heads, and that practical application is something I wish I had gotten more of when I was in school."
Whether in a classroom or boardroom, Sochor encourages his students to hone their speaking skills. It's essential, he says, even in patent prosecution, a misnomer of a field that doesn't involve arguing in court, but rather in front of the US Patent and Trademark Office. "Speaking is a great skill to develop," he advises. "You need to do that wherever you are; whether it be speaking on your own behalf or, of course, giving presentations and explanations to businesses along the way."