Simply put: It's easy to like Michael Martinez. The managing counsel of labor and employment at Toyota North America is the kind of person who you can talk to. That's not always a hallmark of an attorney, but maybe that's what makes Martinez such an asset to his company.
The son of a union president and grandson of yet another union president has always felt a connection to the underdog. Coincidentally, his family has fostered dozens of actual dogs.
Martinez's struggle just to land an employment law job in his early years also inspires him to advocate for removing potential hiring roadblocks. He's helped Toyota—a company he considers to be on the frontlines of thinking outside the box when it comes to hiring—lean into that reputation.
The lawyer's easy-going demeanor and unalloyed recounting of his own struggles underpin a commitment to doing the right thing, and it's clear Martinez's own strong moral compass guides his judgment. While remnants of the Reagan era still dictate healthy portions of music, fashion, and the arts, Martinez says companies have let the "War on Drugs" mentality dictate too much of a potential candidate's future.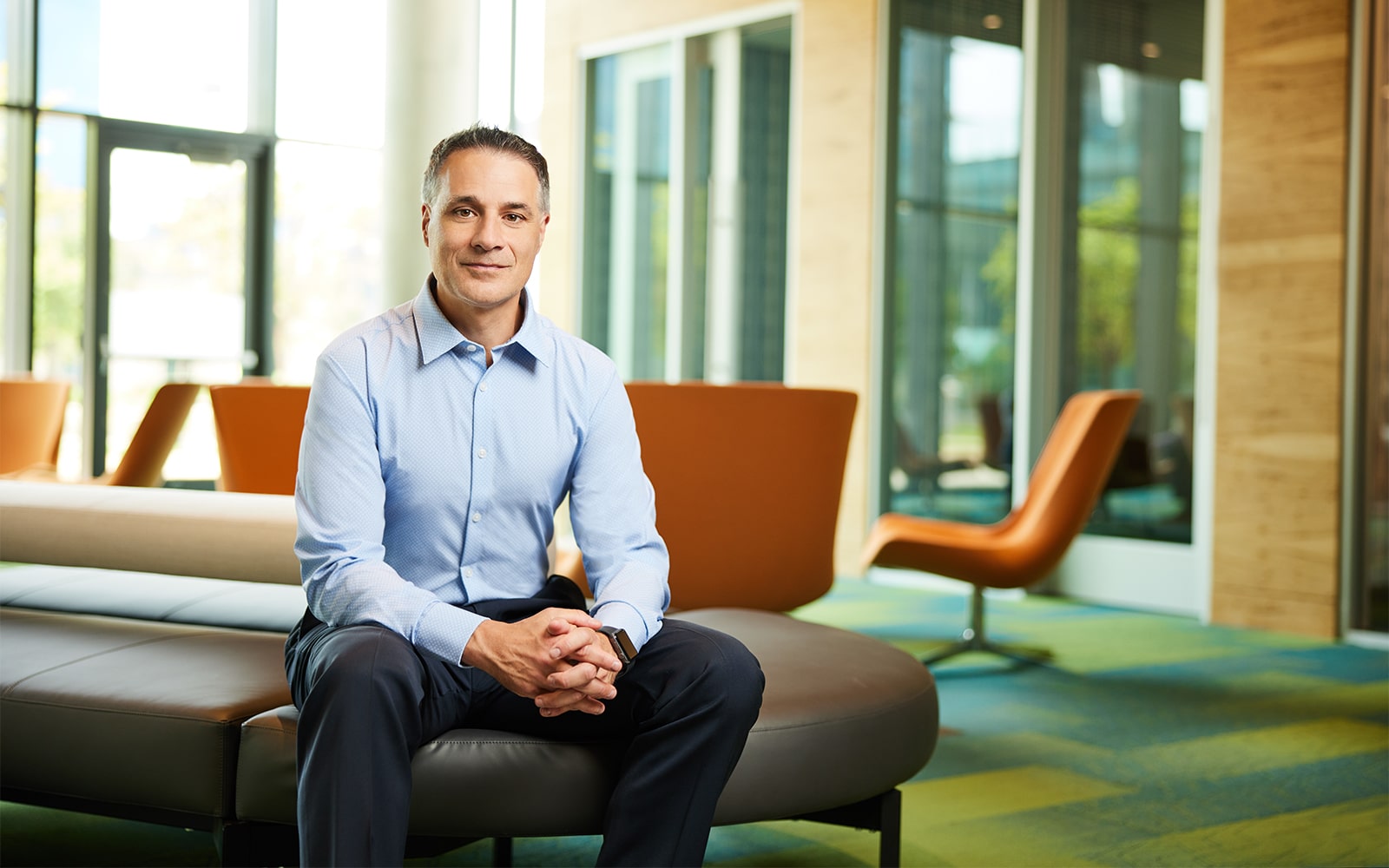 "I think companies are coming to the realization that they have to think of issues that used to be hard lines, and since they're late to the game, that can often be done sloppily," says Martinez, who handles criminal background checks as part of his wider responsibilities at Toyota. "There is a difference between a concern about a person being impaired at work and disqualifying a potential strong candidate because of something they may have done three Saturdays ago."
To Martinez, it makes much more sense to strengthen reasonable suspicion testing at the workplace and evolve preemployment testing when more than a majority of US states have legalized marijuana use in some capacity. "I think it's important for society to take a pulse check every now and again and ask ourselves, 'What are we doing and why are we doing this?'" he says.
Martinez also has deep Equal Employment Opportunity Commission and Americans with Disabilities Act experience, and he's put it to work at Toyota by helping make the company as open to wide swaths of candidates as possible.
"I've seen some incredible and creative work from our company when it comes to our approach to disabilities, even on the manufacturing side," the lawyer explains. Martinez supports the company's West Virginia facility where he says the company moved heaven and (literally) earth to ensure that two of the company's frontline leaders who use wheelchairs can easily navigate the workplace.
"We know we have talented people and potential talent who are living with disabilities," Martinez says. "Why wouldn't we do everything we can to make sure we retain that talent? It's also just the right thing to do. Respect for people is paramount at Toyota, and I think we're better than anywhere I've ever seen in living that commitment."
The lawyer's motivation to make his employer as open to as many people as possible, at least in part, stems from Martinez's own struggle to find his way earlier in his career. There were no lawyers in his family, and the attorney found himself constantly trying to find employment law roles over and over again.
"I didn't go to a prominent undergrad program, I didn't go to a well-known law school, and I didn't go to a big firm," Martinez says. "Sometimes you just don't know what you don't know."
Sometimes the hard way is the best way. Martinez remembers his first in-house role, managing labor relations at a railroad company where he was arbitrating fifty grievance cases a year along with somewhere around five hundred total grievances to address. It was a lifetime of arbitration in a very condensed period of time, and the lawyer knew exactly what he didn't want out of the rest of his career.
Martinez struggled to move into a space where he knew he belonged. He says that Toyota's willingness to take on talent who has demonstrated passion, and whose journeys may not be the traditional path, is a hallmark that strengthens his own commitment to building out a diverse and wide-ranging team.
Thankfully, Martinez found a place to thrive. Just like the dogs he fosters, sometimes it just takes time, guidance, and a commitment to doing the right thing.