Brittany Misich applied for her first legal job on a whim. She wasn't sure what she was looking for; as a sophomore at Oakland University in Rochester, Michigan, she was studying business administration and looking to get off the retail floor. When she was invited to interview at GKN Automotive, she didn't know what to expect.
"I had no idea what GKN Automotive was prior to applying for the patent internship. No experience with patents or law. I didn't think I had a chance," she recalls. "I was definitely excited but nervous, and later confirmed that it was right fit for me as GKN Automotive has a willingness to teach."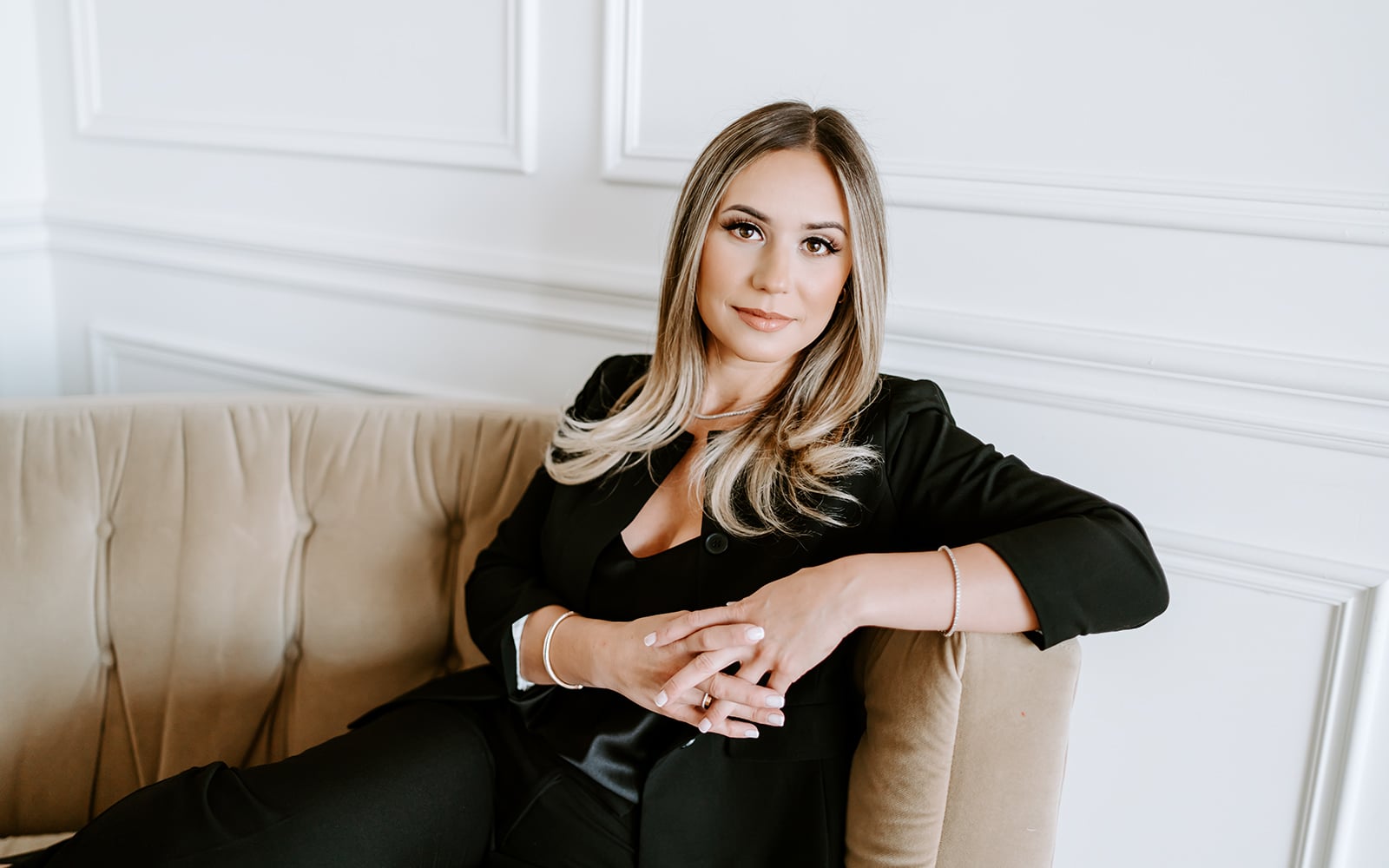 That was ten years ago. Since then, she has earned three promotions and a law degree. She is now GKN Automotive's corporate IP counsel and serves as an expert in a field she was once didn't know existed. In her role, Misich closely engages with engineering and commercial personnel to draft and negotiate the terms of IP agreements; she also manages the organization's trademark portfolio.
Registered in England, GKN Automotive Limited is a global engineering organization providing electric drive systems, powertrain solutions, and more for many major automotive manufacturers. While GKN Automotive isn't a traditional consumer-facing brand, their parts and patented systems make their way into many familiar vehicles around the world. With the explosive growth of electric vehicles, Misich and her team are crafting new relationships and contracts with exciting start-ups.
"In the automotive world, we've been used to traditional customers who say, 'These are the terms, take it or leave it,'" Misich explains. "New manufacturers don't have that track record. We have the ability to negotiate terms and come to a happy medium." She handles those customers from start to finish, from initial confidentiality agreements through production and supply agreements, and says it's an especially rewarding process. A lifelong learner, she appreciates the opportunity to see how business relationships emerge and teams interact.
By growing with this one organization, Misich has been able to expand her areas of expertise and put that knowledge in context. The legal team holds goal-setting sessions each year, and she hopes to develop her interest in M&A in addition to her primary responsibilities managing the trademark portfolios and IP contractual matters. Her mentor and supervisor—the same supervisor who steered her internship program—provides guidance and a safe space to grow. GKN Automotive has a strong learning environment, Misich says. In fact, it's okay to make a mistake, and it's almost never irreparable.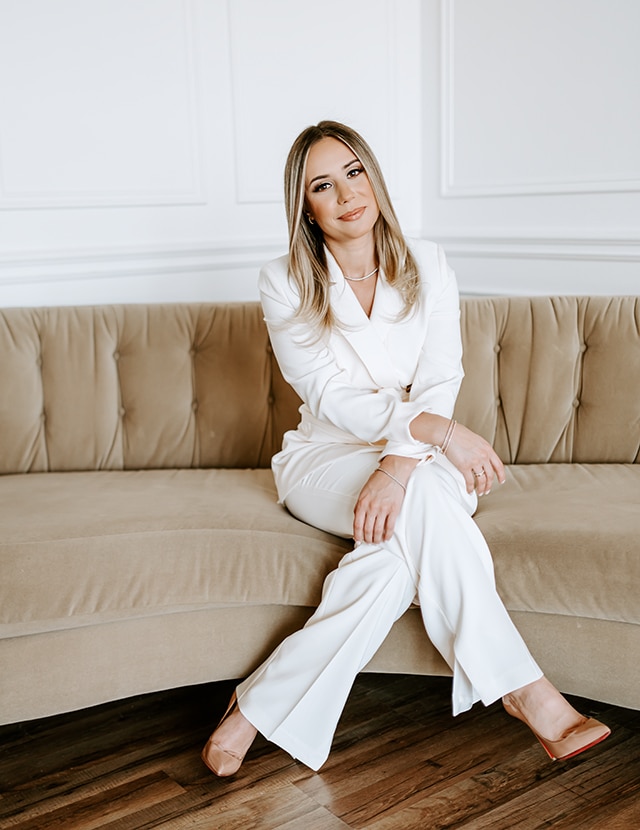 She's seen profound changes inside the company as well. In 2018, GKN Automotive was acquired by Melrose PLC, a turnaround firm specializing in purchasing companies, improving operations, and selling them again. Colleagues were nervous, and they didn't know what to expect from new management. "We're in a better position now than we were prior to the takeover," Misich says. "It forced people to look at how we operate and make improvements, rather than saying, 'Well, this is just how we've always done it.'
"I just kind of embraced the change with a positive attitude and outlook," she adds. "We were adapting to new management, new philosophies, and a new environment, but whatever was going to happen was going to happen."
Coincidentally, Misich was studying takeovers in her business organizations at the University of Detroit Mercy School of Law while the process was happening and was able to apply and understand the concepts that she was learning in school to a current real-life situation she was experiencing. She enrolled in law school a few years into her employment with GKN Automotive; she studied at night while working part time. During her law studies, she often heard the advice to join a firm before even considering the possibility of going in-house. But due to her professional exposure, she knew another course was possible and the path she desired for her future legal career.
"In law school, there isn't a lot of exposure to in-house positions," she recalls. "That pushes people away from even realizing that this is a career path you could pursue, but young associates and law students need to know that this is feasible." She advises students to reach out to organizations that interest them and, if available, take advantage of law school internship programs that have in-house positions available. Above all, seek out the opportunities that will expand your comfort zone.
It was never easy to study and work at the same time, but Misich encourages other working students to remember to live their lives and find balance between school, employment, and personal obligations. "Of course, you need to be focused and disciplined to do well in law school," she says, "but I think it's important to be aware that it's not just about landing the clerkship or the private practice internship. It's about taking in the entire law school experience and being open to opportunities that push you outside of the classroom."
She emphasizes that while law students are typically eager to finish school and hit the ground running in their chosen professions, reminds young professionals and students that it is OK to slow down and explore all areas of the law before committing to a specific field.