Patrick Quinn Strengthens New York Community Bancorp's Legal Function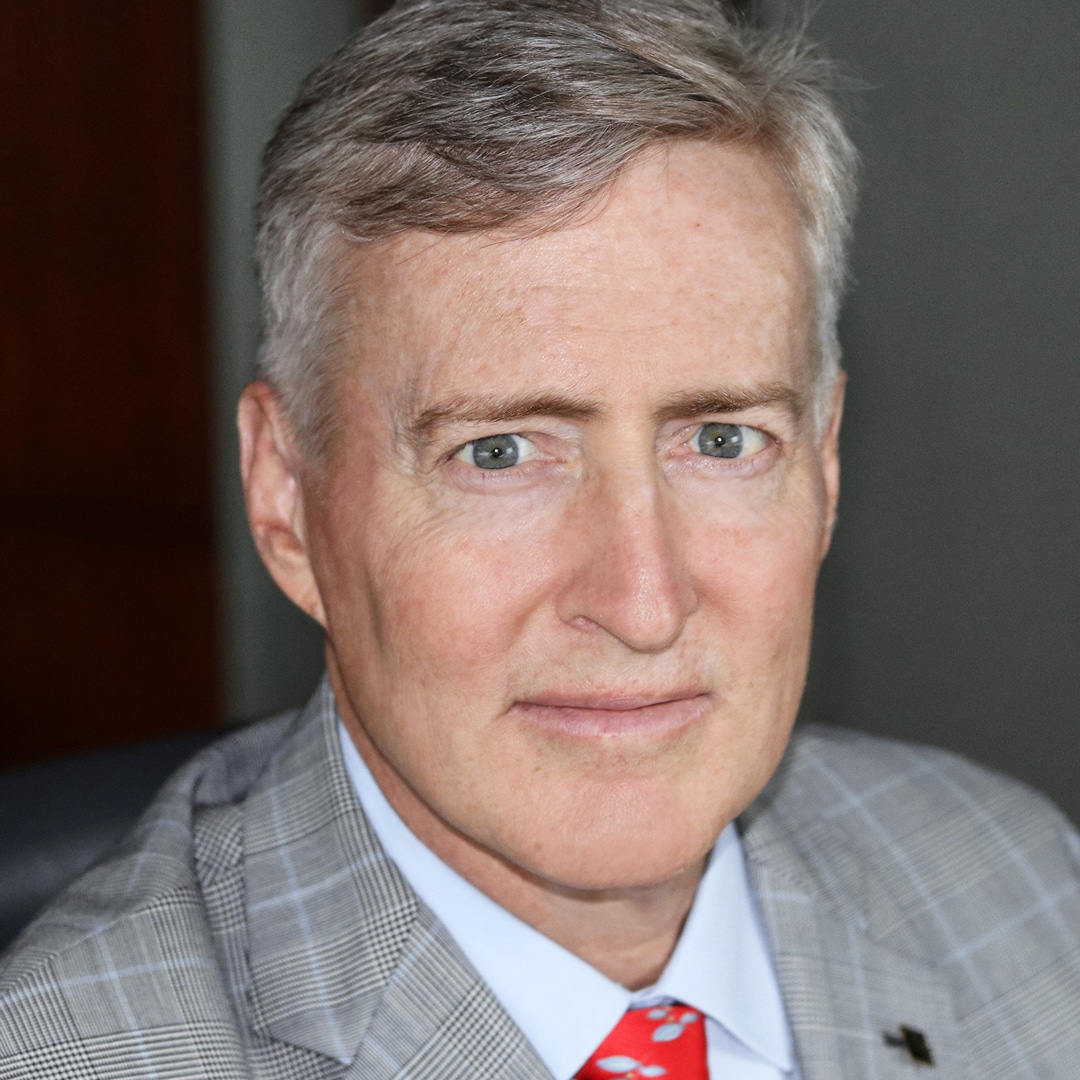 Working with multiple constituencies is not only a hallmark of Patrick Quinn's position at New York Community Bancorp, but also of the corporate organizational structure of the twenty-first century. "The old model of the corporation as the sole need to further the profit motive is dead now," Quinn says. "The new paradigm is about these multiple constituencies and we have to accept that." Now as executive vice president, chief corporate governance officer, corporate secretary, and counsel for the $50.5 billion public company, Quinn and his legal team are positioning one of the largest banks in the United States for even more growth.
With about 160 years of experience in commercial banking, NYCB has evolved into a network of 225 branches across New York, New Jersey, Arizona, Florida, and Ohio since its emergence in 1859. The holding company for New York Community Bank and New York Commercial bank, NYCB's portfolio specializes in multifamily and real estate loans and represents about 75 percent of total held-for-investment loans.
Quinn arrived at NYCB in 2003 during the Roslyn Bancorp merger, and today, he navigates the new paradigm of multiple constituencies and constantly competing interests. He also advises other in-house lawyers who feel pulled in multiple directions to consider their primary purpose first. "You came here to be a lawyer," he explains.
In-house counsel often focus too much on the role of business partner, according to Quinn, who adds that the title is sometimes poorly defined. "That's not meant to say that all we're supposed to do is tell the business where the lines are drawn," Quinn says. "We have to work collaboratively with them, but it's fundamental. You play a role that is connected to the law and your job is to help our colleagues interpret and apply it."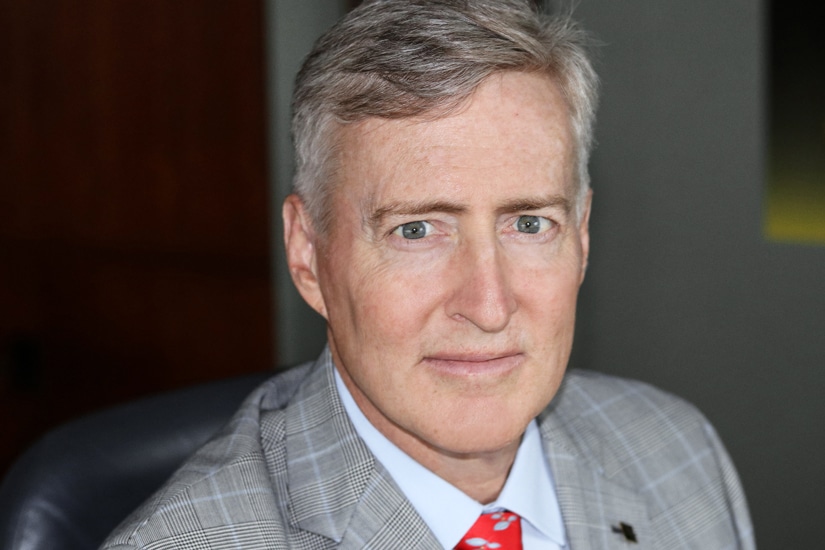 Create a Familial Culture
Quinn knows that to optimize his team members as business partners, he must strengthen their primary purpose: legal expertise. So, when it comes to overseeing his own team, Quinn points to a paternal analogy.
"When I think about the department, I think of golfing with my son," Quinn says. "I think my approach there was to let him play and not to get too much in his head. I wanted to let him come into his own and realize the goal, remind him of the rules, and help him along in that way."
He views his leadership at NYCB in a similar way, encouraging his department to realize their potential. Yet he also expects his team to take a proactive approach in their understanding of the domain itself.
"In my day-to-day with my team, I will often say, 'What is the law?'" Quinn says. "It can catch people off guard sometimes, but it's your job to know the rules. Know the goal."
Empower Team Autonomy
As a leader at NYCB tasked with supporting multiple shareholders, Quinn says he must rely on his team to do their jobs well and free of micromanagement. He leads his team meetings accordingly, providing a platform for team members to operate independently—and thus, more effectively, he explains.
"They speak quickly, efficiently to the right priorities and they recognize a shared experience for the department to function as a whole," Quinn says. "Each one of them does different things, but it's supposed to be a time to catch up, be accountable, and also to develop as a legal team."
Autonomy is a method that Quinn applies often in his own work and champions at all levels, from the frequent update meetings with his department to the boardroom.
"Best practices here are helping everybody to exercise their independent thinking," Quinn says. "That doesn't mean everyone has to ignore collegiality and dig in on their own positions, but to really recognize their role when they're called upon to operate independently."
Question the Status Quo
Quinn explains that fostering that higher level of independence can be tricky, although ideal for the team's value to the business. He thinks establishing best practices always requires a dialectical tension of not wanting to overly complicate or interrupt, but also needing to challenge preconceived notions of how things have always been done.
"To have that at the board level, it's absolutely critical," Quinn says. "In fact, it really applies to all management levels."
The legal leader has cultivated his knack for getting to the point throughout his career—and it makes sense to do so at NYCB, where he's interacting with the multiple stakeholders he's counseling, often concurrently.
Maintaining a proper balance at work also applies to communication, he adds. Making sure that those at the highest levels of NYCB understand the implications of how their decisions affect those further down the line, and vice versa, is one of Quinn's highest priorities.
Keep Shareholders Front of Mind
Clear channels of communication are essential for successful outcomes, according to Quinn, and he also cites strategic focus as a driver of his success at NYCB.
"That's my job description: to be good at communicating and understanding the issues," Quinn says. "And being selective about how we share that information to motivate, align, and ensure that we're on the right track."
In fact, that superior communication style established in the NYCB culture is what Quinn says initially intrigued him about the company.
"From early on it was clear to me that this was a place where senior management—the CEO, the CFO, and the COO in particular—were really tuned in to shareholders," Quinn says. "It was immediately apparent here that these people were focused on being a public company and satisfying that particular constituency. Being tuned into shareholder interests, employees, communities, and regulators has been a longstanding part of my experience here."
---
Farber, Rosen & Kaufman, PC:
"Pat is deserving of this recognition. He is an exceptional attorney who defines what in-house counsel should be."
—Joseph Farber, Esq.