When Nancy Avedissian joined Volt Information Sciences in 2016, she was expected to close, in very short order, a languishing M&A deal. It quickly became obvious that her new role would afford her not only an opportunity to get back to her transactional roots but also the chance to make a strategic impact. Though the deal wasn't without hazards, she sailed through it and hasn't looked back.
Volt, an international provider of staffing services and managed-service programs, was experiencing revenue declines at the time Avedissian came aboard. The predicament demanded all leaders start driving change. "My initial mandate was to serve as a trusted partner to the business, reorganize the legal department, and demonstrate a work ethic to inspire cultural change," says Avedissian, senior vice president, general counsel, and corporate secretary of the company. "It's been an incredible learning experience to play a central role at an organization in transition."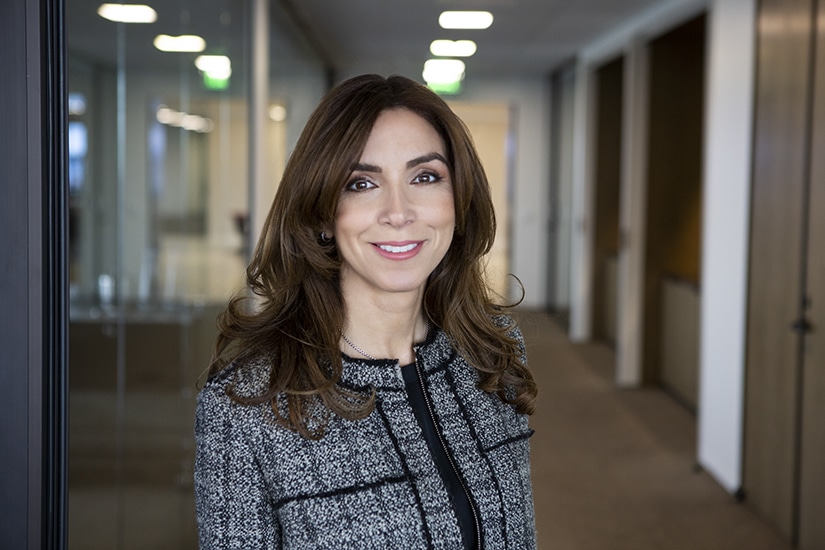 Brothers and staffing industry pioneers William and Jerome Shaw founded Volt in 1950. Initially, the company specialized in technical writing, but soon it started providing contingent workers to its customers. The business grew quickly, went public, and expanded into new business lines and global markets. By the mid-1990s, it was one of the industry's top staffing providers but soon hit a plateau. In recent years, management has scaled back its global footprint, divested noncore assets, strengthened the company's financial foundation, and steadily worked to reposition Volt for growth.
Avedissian spent the first decade of her legal career in the corporate group at Milbank, and, after seven years as the general counsel at a private clinical-services company, joined Volt to return to advising a public company client. She enjoys being part of a collaborative senior leadership team, and she quickly learned how to navigate the company, forging strong relationships within her department, the C-suite, and the board of directors. She spearheads all corporate, securities, transactional, and compliance work and manages a stellar team focused on employment law and commercial contracting.
In her first two years, Avedissian led the sale of Maintech, Volt's technology infrastructure support business, as well as VMC, a quality-assurance provider for the video game industry. The two transactions—for $18.3 million and $66.4 million, respectively—provided vital liquidity and allowed the business to refocus on its core staffing business. Additionally, the company entered into a new financing agreement with DZ Bank for a two-year, $115 million accounts-receivable securitization program. That deal reduced overall borrowing costs and provided additional flexibility to the business.
In the summer of 2018, Volt's former CEO departed the company, and Avedissian was appointed to a four-member executive management committee. Soon thereafter, the board of directors concluded a year-long review of strategic alternatives, a process in which Avedissian played a key role.
Opting to execute instead on Volt's stand-alone business strategy, the company appointed staffing industry veteran Linda Perneau as president and CEO in November 2018. Under her leadership, Volt has seen its stock price increase 55 percent in four short months.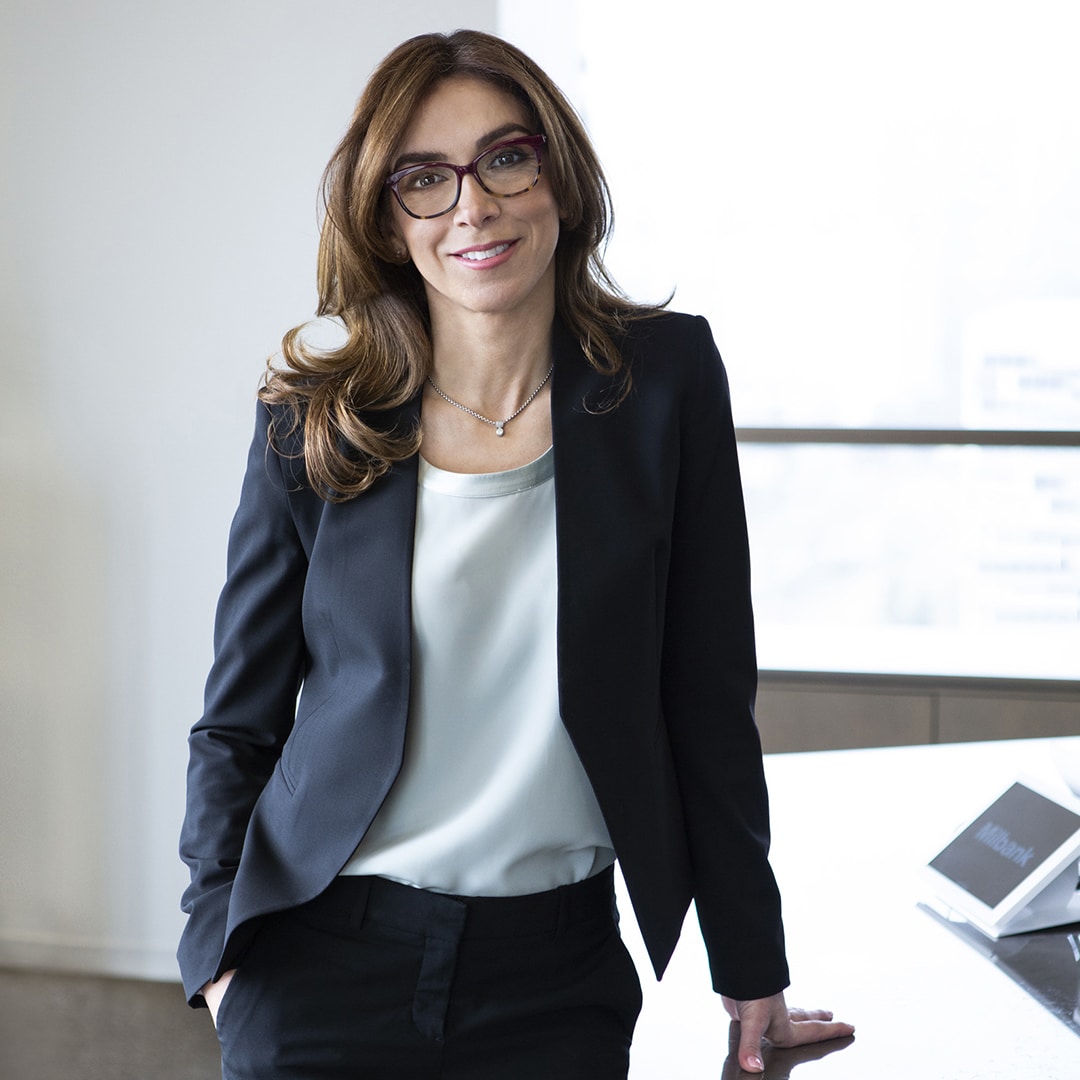 The changes kept coming as fresh business initiatives sprouted, business units were restructured, and new executives joined the leadership ranks. "When there is alignment among the leadership team, it is much easier to find the way forward together," Avedissian says. "The winds of change either deliver you to new shores or leave you in a whirlwind of disarray." She knows the journey is not always linear—rather, it's about having the whole team rowing in unison toward a common goal.
Finally, the destination is coming into view. In the first quarter of fiscal year 2019, Volt generated year-over-year growth in net sales for the first time in twenty-six quarters. Recent results are exciting evidence of the company's ongoing transformation and a solid indication of its positive trajectory.
In her position, Avedissian has been able to serve as a strategic partner to the business and its executive leadership. "Nowadays, I may spend less time lawyering in the technical sense, but my counsel has never been more valued," she says.
She is a staunch champion of the fact that the legal and contracting functions are integral to ensuring optimal business success. In addition, Avedissian spends time working cross-functionally, most often with HR and in furtherance of enterprise-wide initiatives such as cybersecurity.
"I endeavor to be viewed both as a guardian and a partner," Avedissian says. She believes similarly positioned legal leaders should do the same, especially during periods of substantial change. "Lawyers need not know—or be able to predict—every stretch of the way forward, but they must help guide the journey."
***
Milbank, Tweed, Hadley & McCloy:
"Collaborating with Nancy means finding a way to get the job done—and done exceptionally well! Her business-savvy, pragmatic approach is demonstrated in her ability to devise innovative solutions to the most demanding legal and commercial challenges. We thoroughly enjoy partnering with Nancy and the entire team at Volt."
 –Adam Moses, Partner