From Stephan James To Bülow Meet This Year's Rising Stars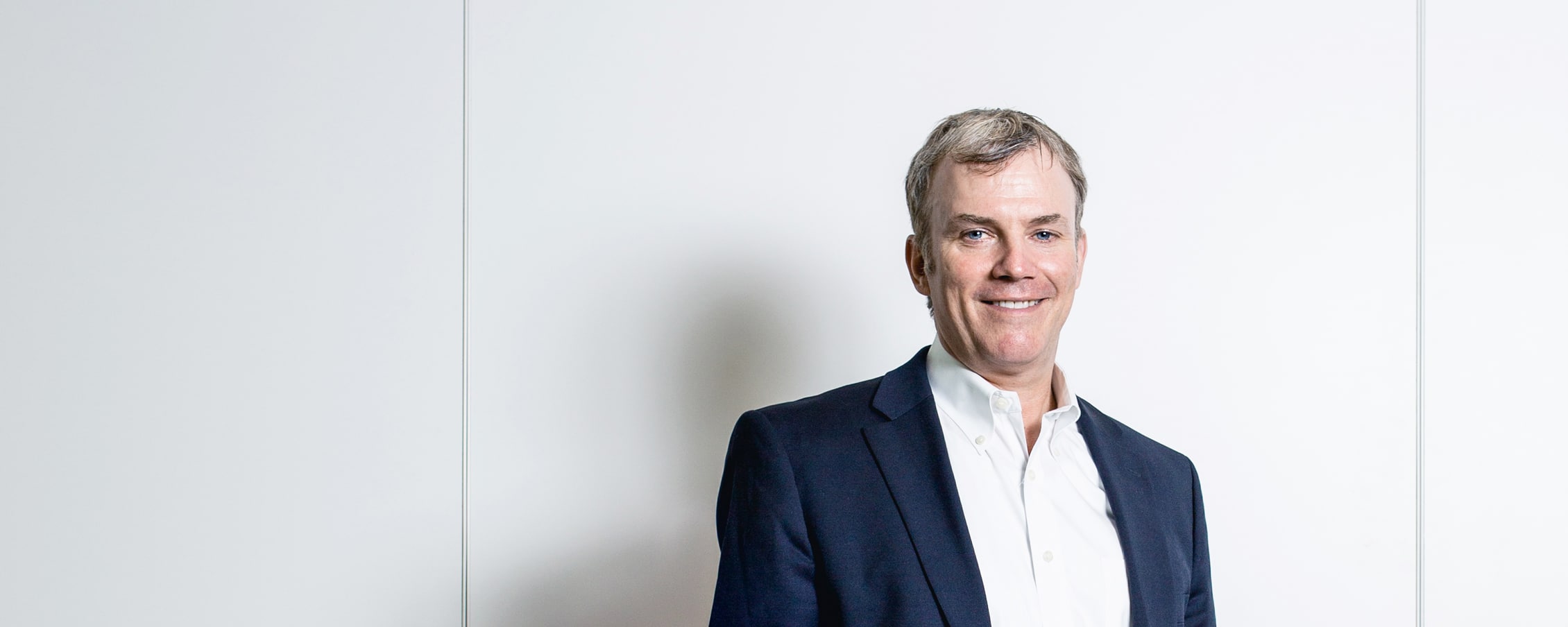 © Getty Images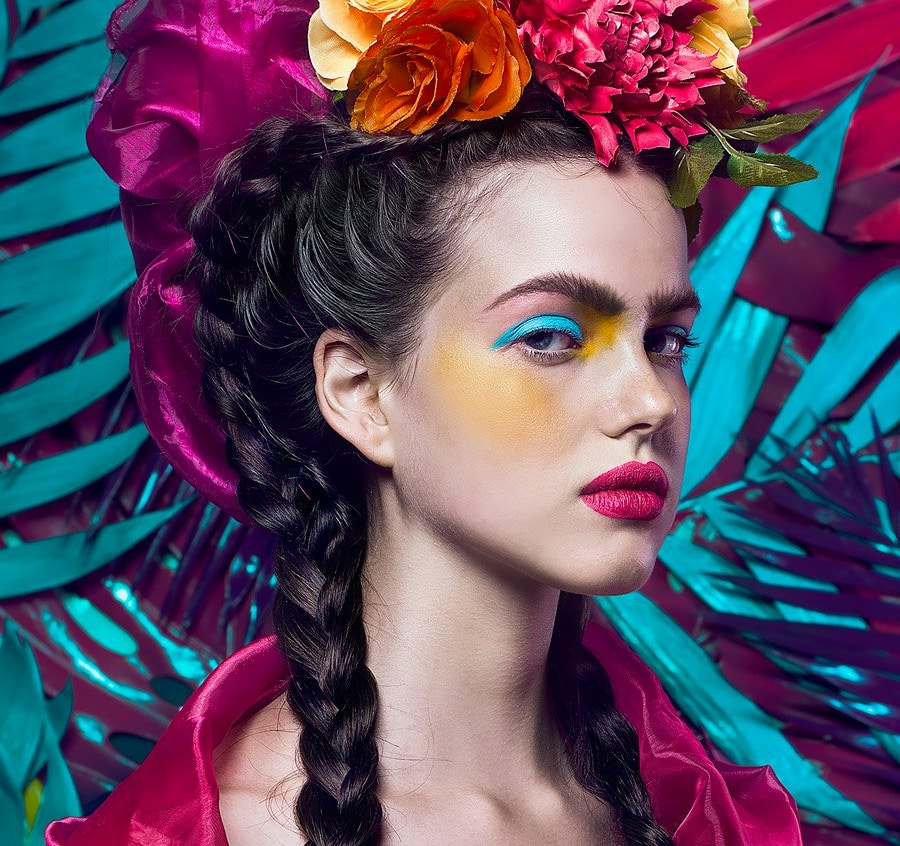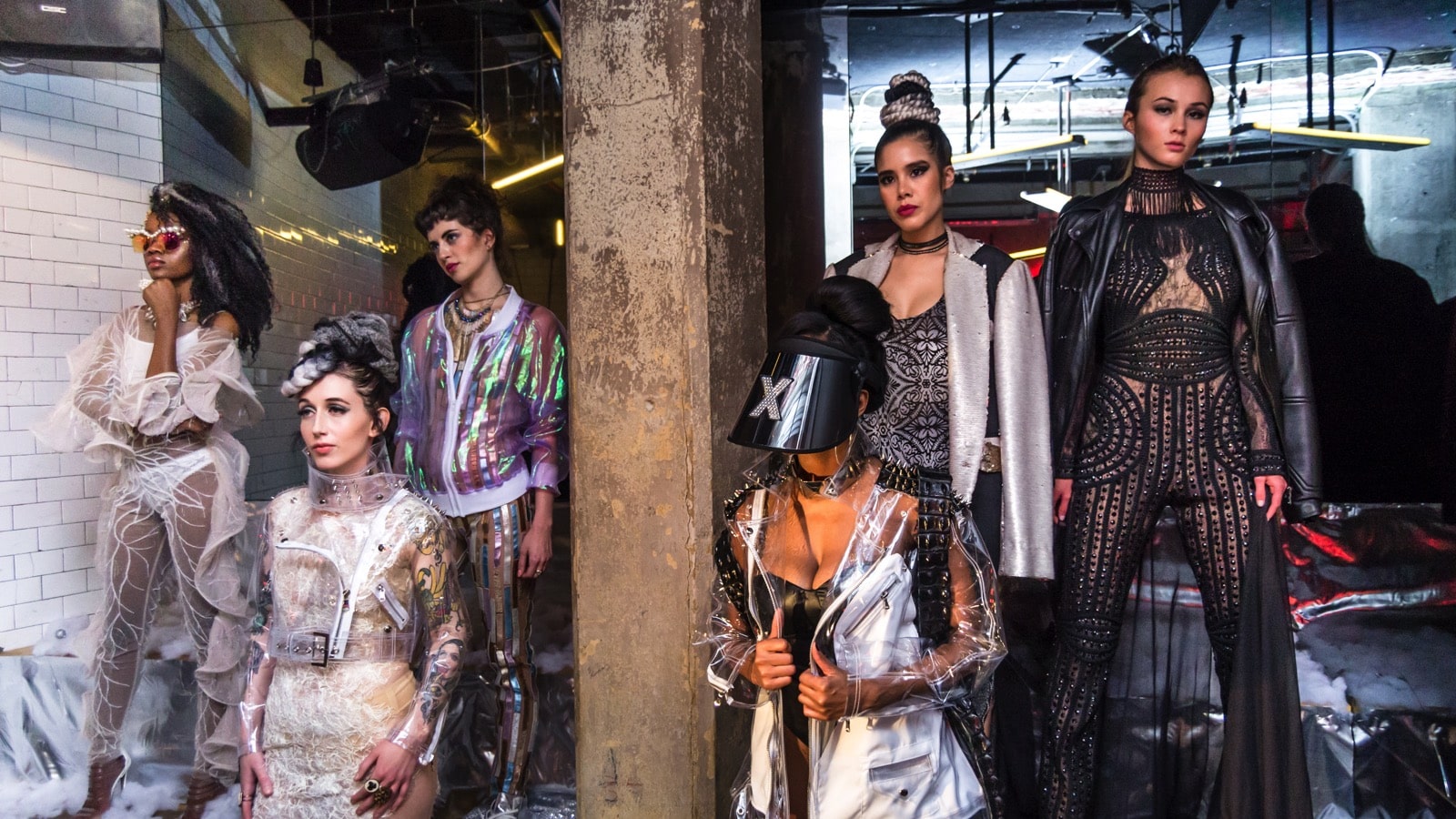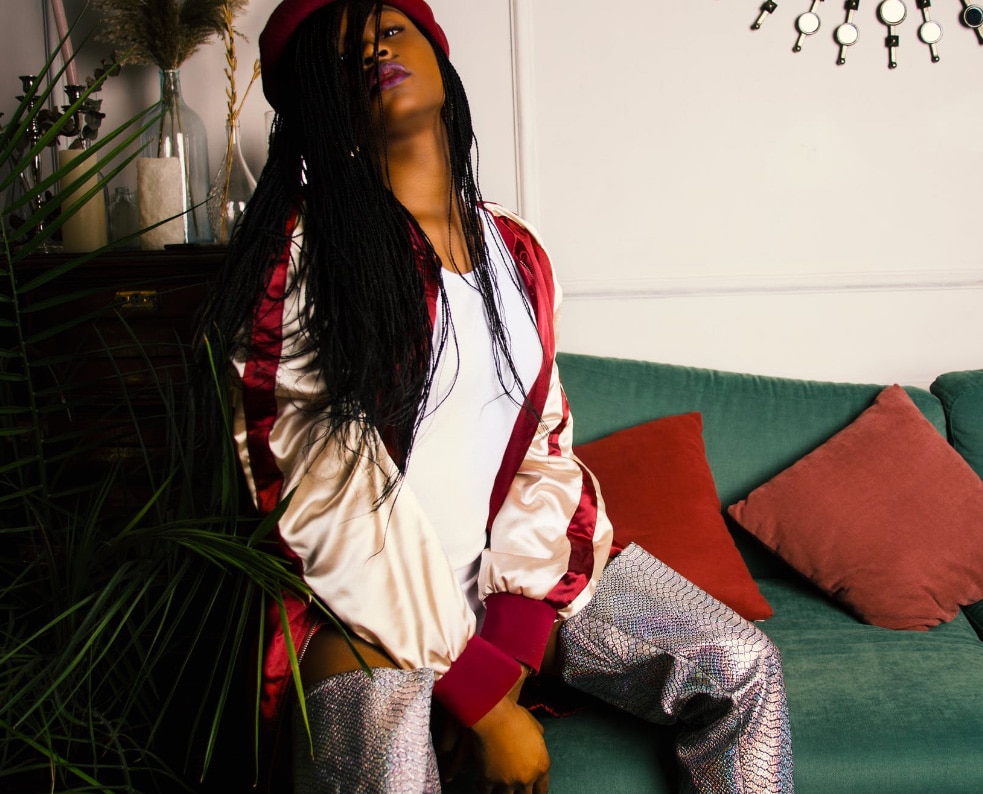 View Gallery
From Stephan James To Bülow Meet This Year's Rising Stars
Discover, License, Don't Repeat
Source: According to a recent study by IT and business automation company Redwood Software, about 25 percent of most employees' time worldwide is spent on repetitive tasks. That knowledge, combined with her training as an engineer, has driven <strong>Meredith McKenzie</strong> to look for ways to reduce repetition at <strong>Juniper Networks</strong>, a Fortune 1000 global designer and seller of networking equipment. McKenzie earned an electrical engineering degree from the Massachusetts Institute of Technology and landed a job at Intel as a microprocessor design engineer after graduation. At the time, Intel had a program to help its engineers go to law school while working in its legal department. Now deputy general counsel at Juniper Networks, her engineering background lends a unique perspective to solving the bottlenecks and inefficiency that can needlessly slow down progress. One of her responsibilities is to oversee intellectual property and product support, including inbound technology licensing, which covers instances in which Juniper must integrate technology from another company into one of its products. This was the first area in which she saw opportunity for improvement. "It's easy to create templates and standard processes for some legal documents like nondisclosure agreements (NDAs)"—which, in Juniper's case, are generally designed to protect its proprietary technology from third parties—"and real estate leases," she says, "but inbound technology licensing is much more complex and has issues that can change from case to case." Inbound licensing deals tend to be highly negotiated and are more likely to vary from deal to deal. This is because each deal is specialized to reflect specific technology, including its particular purpose and usage, plus each company supplying technology has a different business model for licensing its technology. It is not uncommon for companies to improve their patent program process, nor is it uncommon to have standard clauses or a list of alternative clauses for various types of licenses. Juniper is no different. But, says McKenzie, the clauses did not provide guidance on their interaction with other clauses. This left negotiators without additional knowledge to negotiate as a whole, rather than one clause at a time. McKenzie's nine-person team (including seven lawyers) discovered a group of clauses and definitions in most licensing agreements that tend to be repeatedly disputed and often interact in unique ways with other clauses, so they created a template that lists various options for each, essentially ending up with a multiple-choice framework. For instance, a variety of choices are provided for describing the "limitation of liability" clause along with possible interactions with other clauses and how those should be amended accordingly. The attorneys are, thus, able to provide guidance to the users regarding the alternatives and how they may interact with other parts of the document. "This has given the whole process a lot more consistency—no matter which business units are involved—while still giving the internal clients some freedom of choice," says McKenzie. "It helps people in the company understand why we need certain language in these agreements." It's also enabled her to utilize the services of some of her lower-level attorneys. McKenzie calls this new document the "licensing playbook" and intends to create similar templates for other common legal transactions. All of them will be dynamic (they will be tweaked as users and situations demand). Studies show that templates streamline workflows and ensure nothing essential is missed. McKenzie agrees: "These documents will enable us to capture institutional knowledge and reflect things we've learned. No one person can remember everything. The playbooks will allow us to add things that we learn, so the next person can benefit from the previous person's experience and avoid the need to 'recreate the wheel' or repeat knowledge-gathering." McKenzie is further streamlining processes through her redesign of the company's e-discovery process. The company used to treat every case separately, McKenzie says. There can be a lot of overlap in e-discovery. Rather than gather the same information twice, she's set up a central repository for all e-discovery-related material, so it is more easily searchable and recoverable. McKenzie has assigned one person, a litigation paralegal, to be the gatekeeper or central point person to help people obtain what they need when they need it. McKenzie's team is tackling process improvement one IP area at a time. Now that they have made headway in this area, she says, improving litigation is next on the list.
Waking up to great hairstyles is such a great feeling. It is like doing up your hair while you sleep, literally. Fortunately, there are some no-heat hairstyles, which won't do any damage to your hair (that sometimes happen with heat) and are the best handy solution. The Christmas countdown is officially on! And how do we know? Because the Marks & Spencer Christmas advert has just hit screen. And the star is a certain Holly Willoughby – and her enviable wardrobe. We can't stop thinking about the fabulous purple coat that she wears during the ad – which is FINALLY available to purchase now.
Although it was released in store earlier this month, you can now purchase it online for £89. The single-breasted design has already proved a massive hit on Instagram, due to not only the gorgeous wide lapels, the on-trend, oversize fit and super cosy wool texture – but also the fact that Vogue Williams, Holly and fashion blogger Erica Davies have all rocked it. Now if you don't know who Erica Davies is – let us enlighten you. Erica is a huge fashion influencer and has always been a big fan of M&S, having single-handedly made THAT starry-print constellation dress a sellout last year.
Speaking about how to style the purple coat of dreams, the chic mother-of-two advised: "Do not fear the purple hue. It works SO WELL with navy blue, bright yellow (yes really), orange or red AND emerald green. It's a completely useful shade if you want to inject some colour into your life. And who doesn't want that? We couldn't agree more, E.
She added: "I used to feel like I could only wear a certain type of clothing and I think sometimes you just get stuck in a bit of a rut and wear the same thing over and over again and you create rules for yourself, you think 'ooh I can't wear trousers because I've got a big bum' and you create some sort of rule book of your own and sometimes you've just got to go 'right, I'm going to tear up that rule book and I'm going to experiment or I'm going to find my trouser, or I'm going to find my V-neck top or I'm going to find the place that does the perfect T-shirt'. It's about finding the right things."
"Anyone can get dressed up and glamorous, but it is how people dress in their days off that are the most intriguing."
Ali, who gave birth to the couple's baby daughter Isla in September, looked gorgeous in a black maxi dress that featured an off-the-shoulder neckline. Holly was also her typically stylish self, wearing a white summer dress, while Scarlett looked lovely in a zebra-print number.
MIDDLETON'S BABY'S NAME REVEALED
The gang, who were joined by their other female friends and I'm a Celeb co-host Dec, appeared to be in high spirits as they were pictured chatting and laughing. It's all go-go-go for the cast as I'm a Celeb returns on Sunday night. This year's celebrity campmates are expected to be revealed the day before but the various star sightings at Brisbane Airport have already given the game away.
Presenters Holly and Dec have also been drumming up excitement over on their social media accounts.
The This Morning star shared a photo of the pair on Instagram.
Holly and I are looking forward to welcoming you to Australia next Sunday night.
There's only a week to go before I'm a Celebrity returns to screens, and ahead of the launch, show's leading ladies have been enjoying some downtime together. Presenter Holly Willoughby, who has stepped in for Ant McPartlin this year, was pictured having a laugh with Scarlett Moffatt, who co-hosts the spin-off show, I'm a Celebrity: Extra Camp. The TV stars were joined by Declan Donnelly's wife Ali Astall on their day out in New South Wales, Australia.
Photographed in a suitably verdant setting alongside her co-presenter, Holly looked ready to take on anything with a retro Cowgirl-esque outfit. Dressed in the supercool Danish brand Ganni, a.k.a the go-to designer for influencers worldwide, Holly wore the ultra cute 'Salvia' suede mini skirt in dark camel with frill detailing that buttoned all the way up at the front.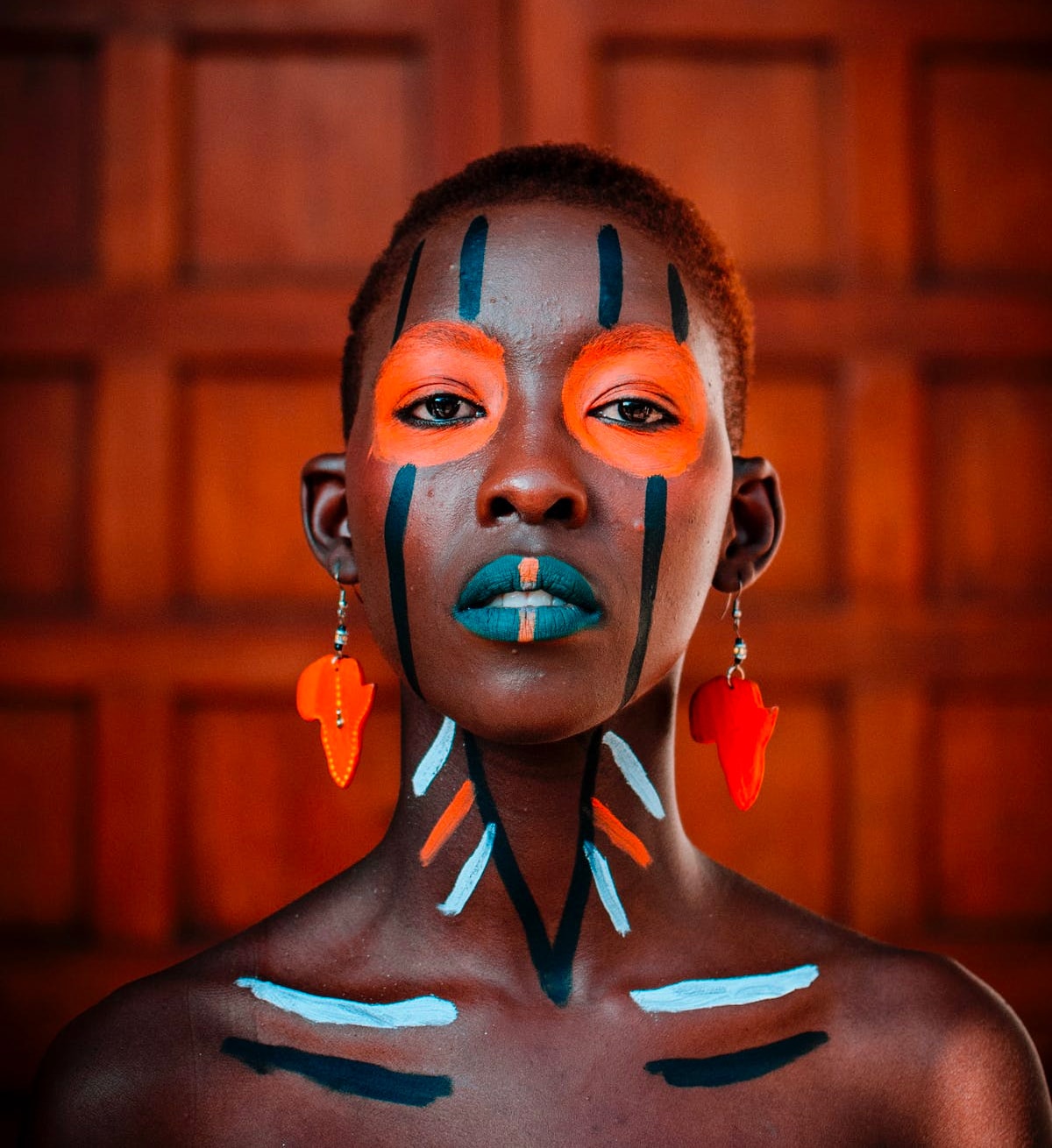 Pros
Eclectic and evocative soundtrack
Rhythm gameplay
Tough challenge
Cons
Woefully out of place
Pacing slows
Exploration sequences feel drawn out
MC Staff