Stephanie Russell Finds New Chances Amid SunEdison's Financial Strain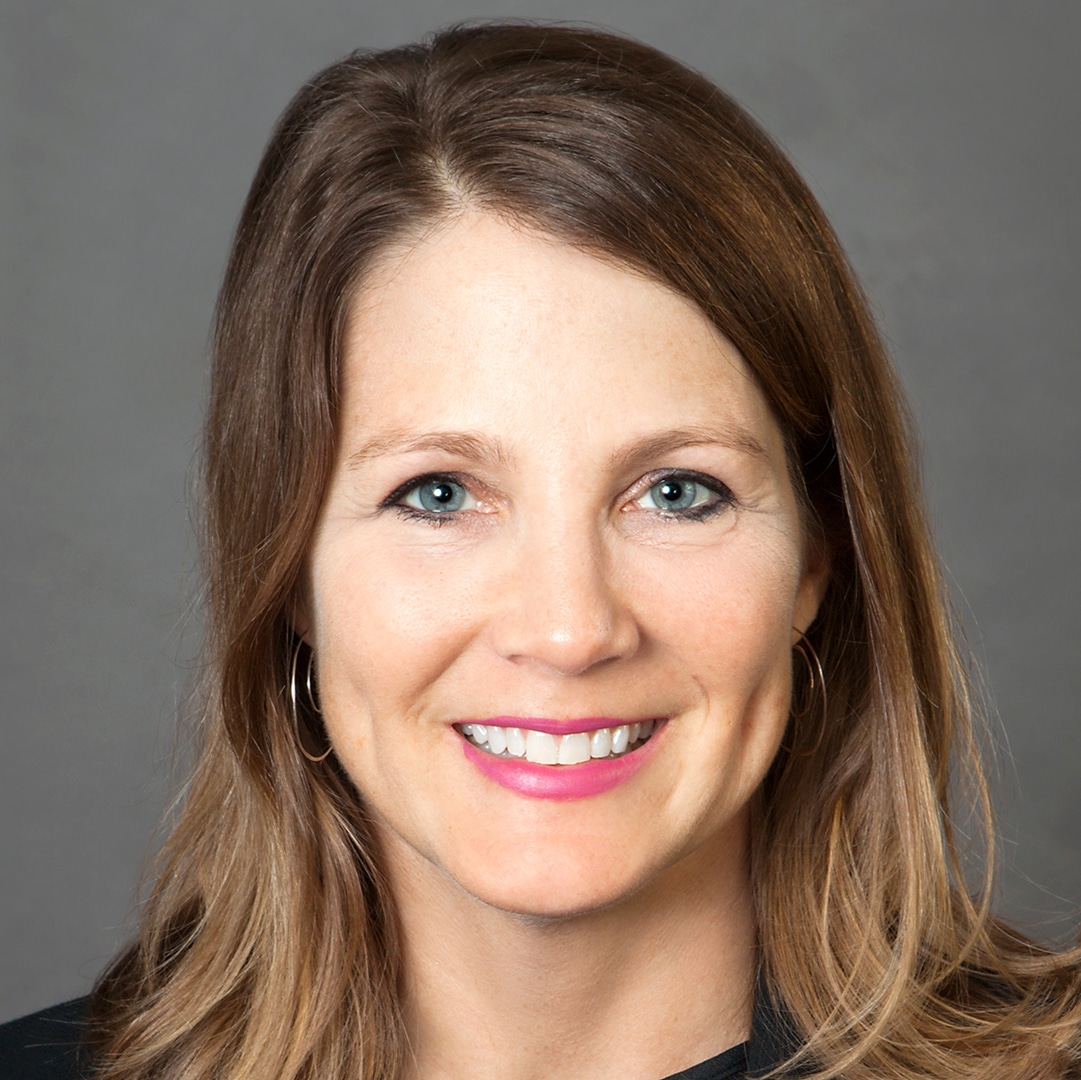 In April 2016, Stephanie Russell's life underwent two dramatic shifts. The assistant general counsel at SunEdison kicked off the first week of her executive MBA program at Washington University in St. Louis, thinking it would instill her with the business savvy she needed to spearhead new projects and build a world-class compliance program at her company.
"I felt like if I got my MBA and knew better how to talk the talk, I would be more influential with our C-suite," she says. "With a nonbusiness background, I thought, 'I've got to learn accounting, I've got to learn more about operations management, and I've got to learn about finance.'"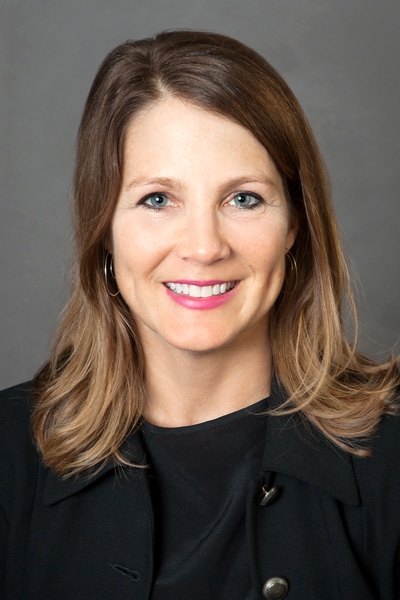 That very same week, SunEdison filed for bankruptcy, and Russell's responsibilities were instantly transformed and brought to focus on the company's downsizing. In the uncertain climate, Russell made the hard choice to say with SunEdison through the bankruptcy and its wind-down period, largely because she still saw opportunities to learn.
"I think there are a few different types of people who would decide to stay through a corporate bankruptcy," she says. "In my case, it was an intellectual curiosity to learn about the bankruptcy process." The changes at the company still allowed Russell to draw on new skills she was building in her MBA program; there was just a different set of business circumstances, and therefore a different application.
For example, she'd built up experience as a litigation, labor and employment, and compliance expert over twenty years of legal practice, but for the bankruptcy, she had to strengthen her knowledge of financial transactions, mergers and acquisitions, and securities issues so that she could tackle a more diverse set of problems, with the company's personnel dwindling from about four thousand employees to fewer than forty. She adapted a triage-style workflow that enabled her to liaise efficiently between outside advisors hired to guide SunEdison through bankruptcy and the company's management. At the same time, her MBA also helped her analyze her company's inner workings well enough to answer the advisors' questions and ask relevant questions of her own.
Russell expected business school to teach her more about core business concepts, but she was surprised how relevant the soft skills she was cultivating as a result of her coursework became during the trying time. The MBA program revealed that Russell has a "people-oriented" management style. "I enjoy working with teams," she says. "I enjoy giving people opportunities for growth and mentoring, being collaborative, as opposed to being more directive in nature." Her MBA coursework also helped her identify ways to improve her management style, and the hectic pace of the bankruptcy allowed her to practice those changes in real time.
Outside counsel that Russell worked with were particularly taken with her collaborative approach. "Stephanie has an excellent blend of great legal skills and a highly effective management style," says Mark S. Cohen, a partner at Cohen & Gresser LLP. "It is hard to think of a more difficult situation than the one that confronted SunEdison, with each day presenting new and time-sensitive crises. Stephanie handled all these challenges—from business, legal, and personnel—with skill and grace and was instrumental in helping guide the company through such a difficult period."
Though the bankruptcy was a financial and emotional challenge for the organization's employees, Russell included, she took away some valuable lessons that she'll use in furthering her career. For instance, she now has a deeper and more nuanced understanding of the concept of legal risk. "People may think the process of going through a bankruptcy would make a lawyer more risk adverse going forward," she says. "Actually, I think it teaches you to identify the true organizational risks—the things that could sink the ship—and focus on those."
Ultimately, Russell feels optimistic about the future, noting that her experience at SunEdison and her MBA together have allowed her to develop new skills and pursue new opportunities. From a networking perspective, the downsizing and wind-down period pushed thousands of former SunEdison employees to find work in new companies, expanding Russell's (and other SunEdison employees') professional connections. "I've joked with others that we now know people in almost every company in the United States—and quite a few across the world—because four thousand employees have scattered across organizations and geographies," she says.
The setbacks she has encountered haven't dampened her ambition. "In the process of dismantling a company, you learn what's at the core—good and bad," she says. "And, from that, you learn how to build something up stronger next time."
---
Expertise Spotlight
Cohen & Gresser is an international law firm with offices in New York, Seoul, Paris, Washington, DC, and London. It has an outstanding record of success in high-stakes and high-profile litigation, investigations, and transactional work throughout the world. Its clients include major international financial institutions and Fortune 500 companies across a broad spectrum of industries. The firm serve its clients in a number of practice areas, including corporate, employment, intellectual property and technology, litigation and arbitration, privacy and data security, real estate, tax, and white-collar defense. The firm's attorneys are graduates of internationally renowned law schools and received their initial training at some of the finest law firms in the world. It is committed to providing the efficiency and personal service of a boutique law firm and the quality and attention to detail that are the hallmarks of the top firms where its lawyers received their training.
The firm has been recognized in a wide range of publications, including Chambers, Legal 500, Managing IP, US News & World Report's "Best Law Firms," Décideurs, and Benchmark Litigation. It has also been named to The National Law Journal's "Midsize Hot List" and the BTI Client Service A-Team.