J. B. Simko Is Helping Philip Morris Push Into a Smoke-Free Era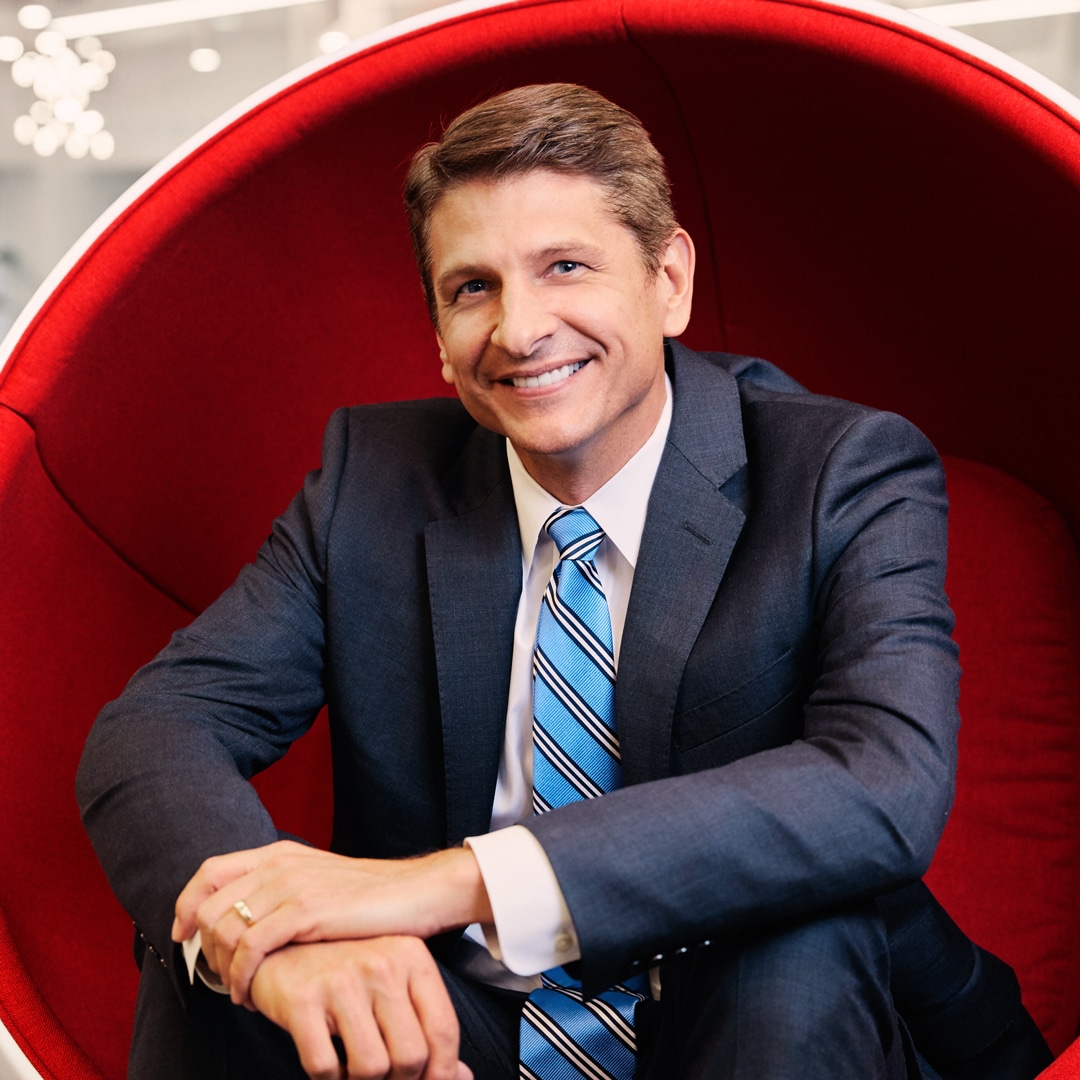 J. B. Simko and his litigation team have their work cut out for them. The vice president and associate general counsel and his colleagues at Philip Morris International (PMI), home to some of the most well-known cigarette brands on earth (including Marlboro), have been tasked with making a 2017 company-wide commitment a reality: "We're building PMI's future on smoke-free products that are a much better choice than cigarette smoking," reads an excerpt from PMI's website, titled "Building a Smoke-Free Future." "Indeed, our vision—for all of us at PMI—is that these products will one day replace cigarettes."
PMI is relying on Simko's extensive experience in almost every facet of the company's legal affairs—as well as that of his colleagues in the law department—to help usher in a new era of what PMI calls "smoke-free products." These products include e-cigarettes and PMI's patented IQOS technology, which uses electronics to heat (but not burn) tobacco in order to release flavors and nicotine. To take on the challenge, Simko is making sure the company has the right litigation team in place with the right skills.
PMI products are sold in more than 180 countries outside the US, yet the company's worldwide litigation team is a lean eight lawyers deep, based in New York City and Lausanne, Switzerland. "The strength of the team itself is the depth of litigation experience here," Simko says. "Most of the people have been working in litigation—specifically representing the company as outside counsel—before they've come in. It gives a realistic perspective. There's a depth of analysis and an ability to communicate and relate that is key to advising the business."
Simko has been doing litigation for PMI since 2008 but has also assisted the company legally in the areas of compliance, anti-counterfeiting, trade issues, marketing, market research, next-generation products, and sales. "All these experiences enabled me to get to know the business very well and, more importantly, be able to expand my network within the business," Simko says. "We are so international, it really gave me time to develop relationships that I draw upon every day."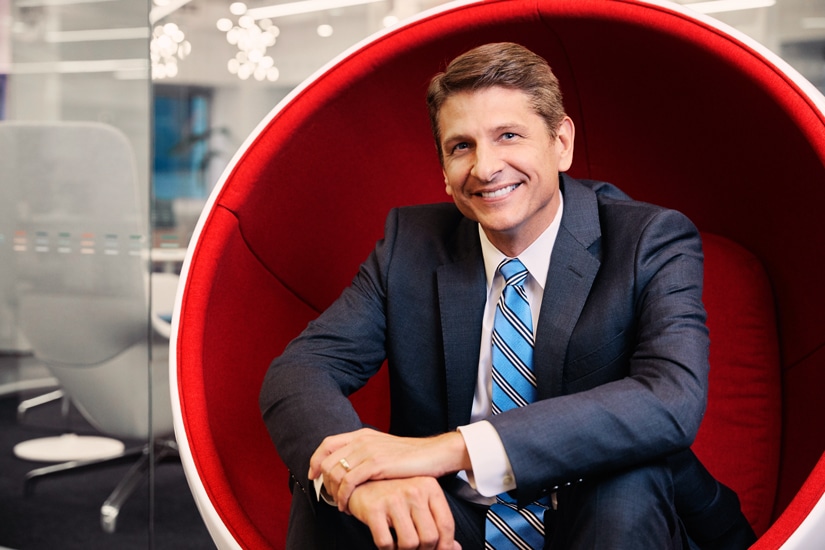 Simko says that all-around experience is extraordinarily valuable. "We want to broaden the team's exposure and experiences with different functions and within regions," he explains.
For such a small team to manage matters globally, Simko says, the company employs a "one-team" approach, teaming up with outside counsel. "Our approach may be a bit different than some other companies'," Simko says. "We develop long-term relationships with our outside firms. We work very closely with two international firms and national counsel in each jurisdiction. We invest in these relationships and want our outside lawyers to understand our business. One of the most common things you hear is 'That's not how we do it here.' You have to work through that together to find solutions." It's the team's unique historical knowledge and broad experience, he believes, that make it capable of taking on so many new issues as the company pivots.
When it comes to outside counsel at both the national and international level, Simko says, PMI is particularly dedicated to diversity and inclusion. "We discuss succession planning with our firms and look at team diversity every year," he adds. According to Simko, diversity of viewpoints and voices is critical for strategic thinking and matching up to any circumstance.
While much of PMI's litigation work is comparable to that at other international companies, it's the business's commitment to smoke-free products that truly makes Simko and his team's work unique and challenging. Simko says working to convince regulators to allow information and access to better products is a tremendous challenge. "You need to be creative, persuasive, and get people to base their decisions on sound science and common sense," he adds.
In order to convince adult smokers to move to smoke-free products, PMI needs to communicate with its customers, but regulations and laws aimed at reducing cigarette smoking can make it very difficult to let them know about better alternatives. "It's a tough road," Simko says. "From a litigation perspective, you continue to have challenges relating to product liability, securities litigation, and general skepticism from regulators. But, I do think we are up to the challenge, and offering consumers better products is definitely the right thing to do."