Aaron Grodin's Endless Pursuit to Achieve Excellence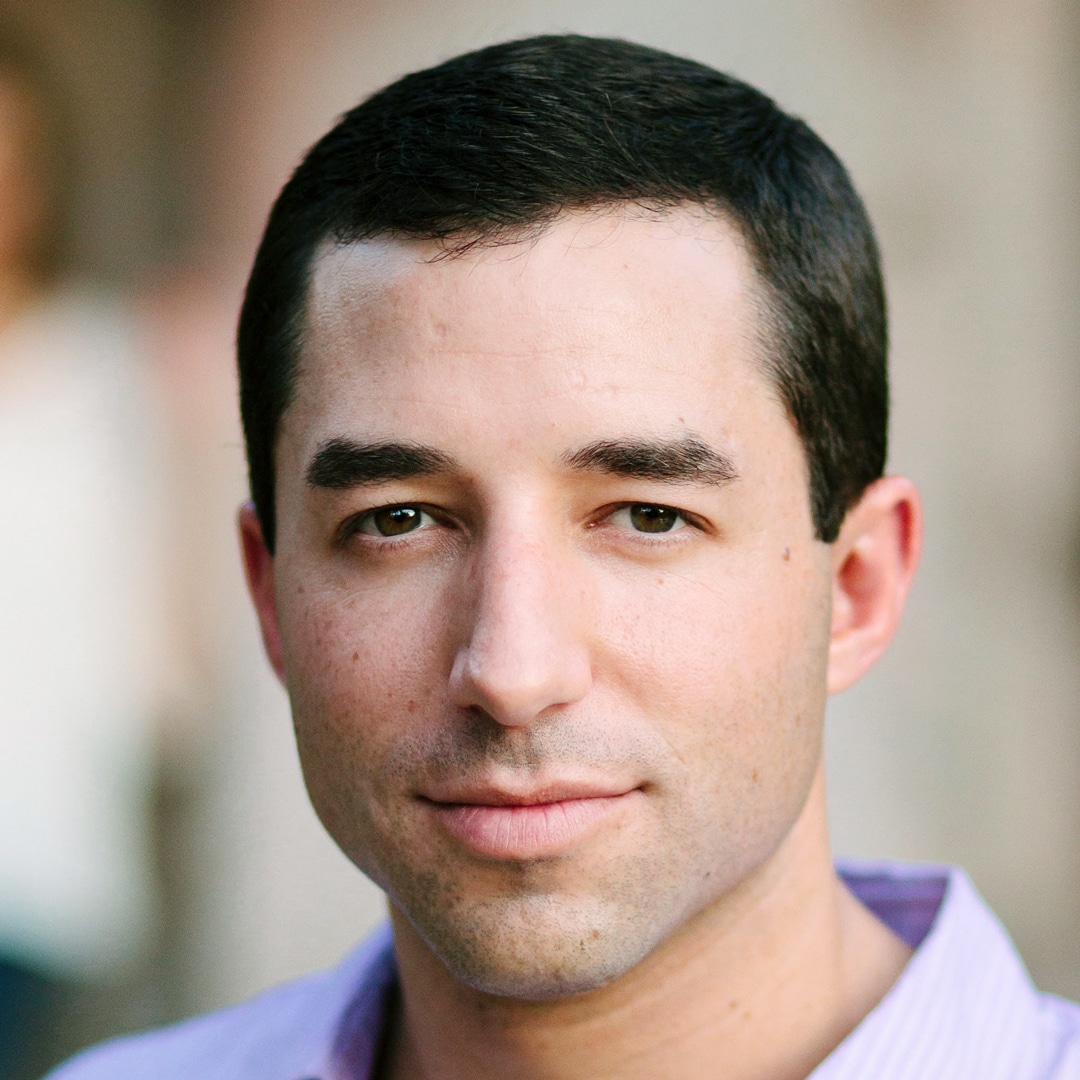 The name Howard Hughes conjures a wide variety of images: pioneering aviator, movie mogul, playboy, billionaire recluse. But, he also was a wise investor, especially in real estate. His name lives on in the Howard Hughes Corporation, a developer of master-planned communities and other real estate assets that were spun out of General Growth Properties during its bankruptcy in 2010. As corporate employee number nine of the fledging company, Aaron Grodin, now the associate general counsel of litigation, has been integral in varying roles in and out of the legal department since the day after the company's emergence as a publicly traded company. "I even designed the company's letterhead on day one," Grodin says.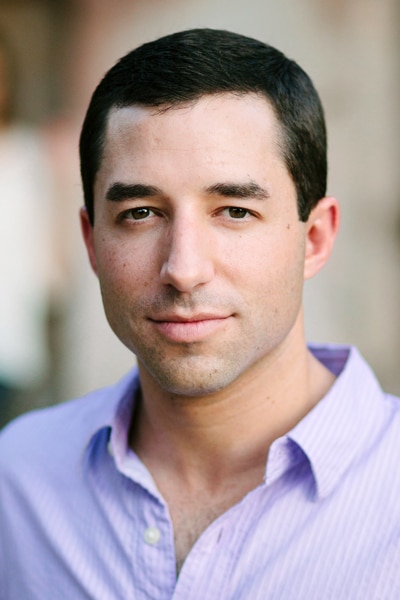 Grodin's "litigation shop" pays its own way, at least in most years. "The joke is that I have run a 'profitable shop,'" he says. "Of course, litigation is a cost center, but I track every penny we spend on lawyers and experts and every penny we bring in. With the amount of money I bring in from pursuing claims, I have had five of eight years in the black."
For example, in a major case for the company in the Woodlands, one of the company's master-planned communities and developments north of Houston, involving dozens of plaintiffs, "we spent a lot of money on experts and attorneys and a lot of time doing investigations, which ultimately showed conclusively that the plaintiffs' claims lacked merit," Grodin says. The case was dismissed, and the company recovered about 75 percent of its fees and costs from its insurance company.
Grodin has also been very successful in risk transfer for the company. "As soon as a new claim comes in, I immediately seek to tender our defense and indemnity to every party that might be responsible, and we aggressively hold them to their contractual agreement to defend and indemnify us," he says. "This saves the company significant dollars every year."
Grodin grew up in El Paso, Texas, attended the University of Texas at Austin, and earned his JD at Southern Methodist University's Dedman School of Law. Not long after graduation, he got a call from a lawyer at a firm in Dallas who was putting together an in-house legal department for a company that was on the verge of emerging as a new publicly traded company. "I met the leadership team, and they offered me a job, even though they were not sure what my role would be yet," he says. "I jumped at the opportunity."
First, he learned the company's backstory. Hughes's entrepreneurial empire included a lot of land in Nevada. After Hughes passed away in 1976, his empire went through several acquisitions, mergers, and spin-offs until it arrived at its current iteration. Today, the Howard Hughes Corporation is a publicly traded company with more than one thousand employees and a market capitalization of more than $5 billion.
But, in 2010, after it emerged as a standalone publicly traded corporation, its corporate office consisted of nine employees in a small office. "It was very entrepreneurial," Grodin says.
One of its most valuable assets was the name itself. "We owned Howard Hughes's name, signature, and likeness," Grodin says. "The executive team believed the name symbolizes unique, exceptional, high-quality products and experiences. Hughes was on an endless pursuit to achieve excellence, and that is what the Howard Hughes Corporation is all about today."
Grodin's primary first task was to prepare for the company's assumption—as part of its spin-off and emergence as a standalone company—of preexisting liabilities and litigation. "In the first month, all those issues and matters came to me," he says. "I immediately had a docket of about fifty lawsuits—about ten were material—and I was the sole litigator. The first six months or so was a crazy schedule. We all had all kinds of roles, long hours, late nights; it was a true start-up."
Eventually, the company found its legs. A general counsel was hired to lead the legal department, which grew to include a corporate lawyer, seven real estate lawyers, one construction lawyer, and "one litigator: me," Grodin says. He handles all litigation across the country—"from Waikiki to Wall Street, we like to say," he says—managing sixty to one hundred cases at any time. He is also the ad hoc IP lawyer, employment lawyer, and political contributions lawyer, among other roles, and he writes about two hundred contracts a year. "It is an ever-expanding role," he says. "I like it; the pace never stops, never slows. Our executives are the smartest guys I've ever worked with, and they are nonstop, go, go, go. I get calls in the middle of the night because our executives travel internationally, and when something has to get done, it has to get done."
Grodin did find time to pursue an outside calling, however. He joined the US Army Judge Advocate General's Corps as a reservist, with his company leaders' blessings. "I wasn't sure I could do both, because I had to be away for six months for military law school and basic training," he says. "My boss said, 'You've got to do it. Service to our country is a great thing, and being a judge advocate will only further your development as a lawyer.' I was blown away."
He comes from a family with a history of service. "My grandfathers served and fought during WWII," he says. "I had two uncles who served. One of them, a doctor, joined on Sept. 12, 2001, at age 52. He deployed two times. That stuck with me. I always wanted to serve in some form or fashion. I love helping soldiers, advising commanders on operational law, and being a soldier myself." He intends to continue serving as a judge advocate for years to come.
He says his attention to detail at the Howard Hughes Corporation comes in large part from his time serving in the military. "In the army, if commanders are spending time trying to figure out what they need to know, they aren't able to do their job," he says. "It's just, 'Tell me what I need to know.' I try to run my litigation shop as efficiently as I can. I make sure those outside the company follow what I expect, and I will call them on it if they don't. You have to be decisive, too. You get options and recommendations, and then you have to be decisive."