The ways retailers use, share, and store customer data has evolved over the years, and today, data privacy is top of mind for lawmakers.
"I think some states were hoping that there would be a federal privacy law and they would not have to consider passing a separate law for their own state," says Natalie Troilo, senior corporate counsel at DICK'S Sporting Goods. However, given that a comprehensive privacy law has not yet passed at the federal level, it is likely that several additional states will pass state specific privacy legislation, which presents a challenge to companies, as compliance will be a moving target if those laws are not consistent.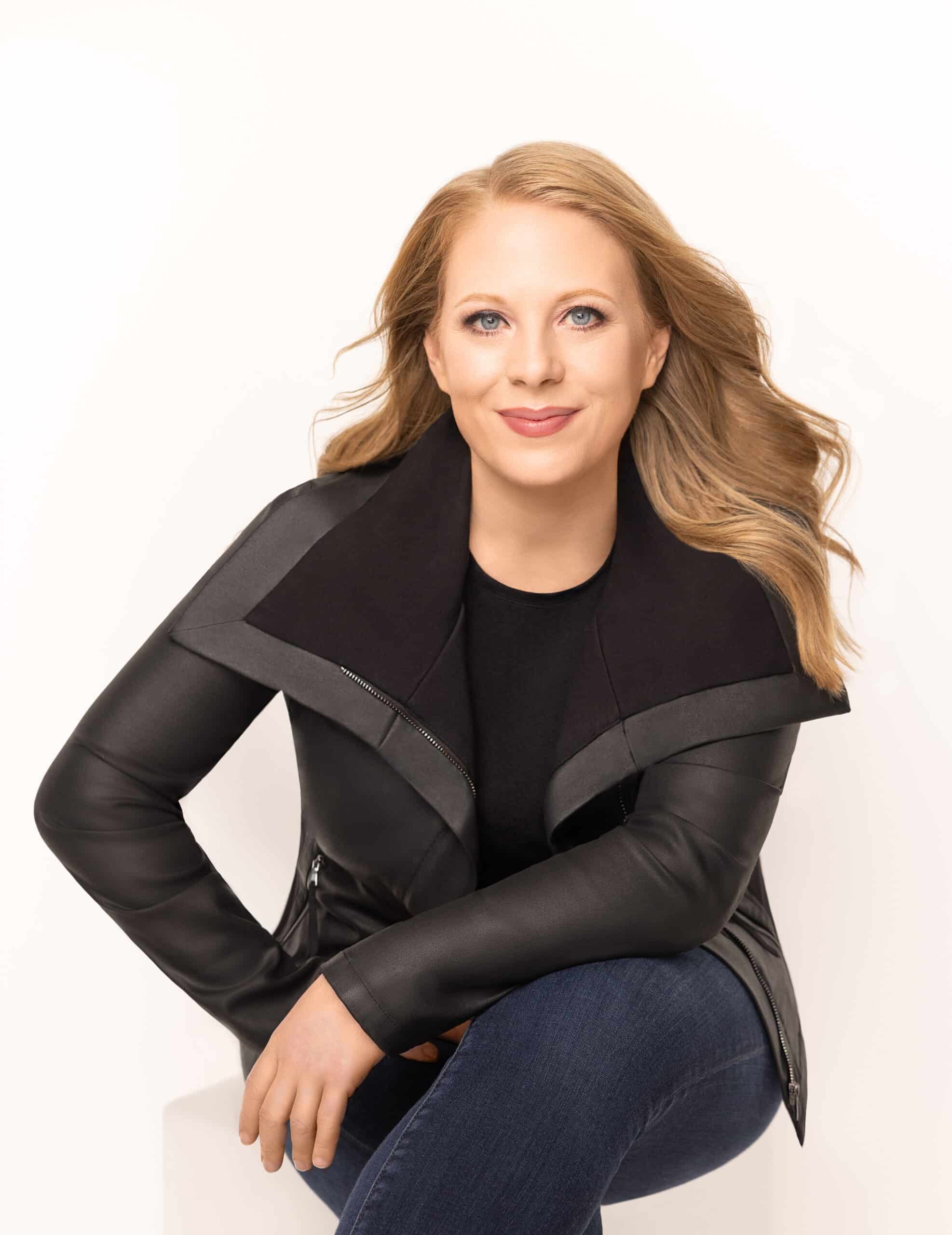 Troilo coleads the privacy team at DICK'S and says one of her primary responsibilities is helping to keep the company compliant with new state privacy laws. "By the end of 2023, there will be at least three more laws that we will have to be compliant with—Colorado, Connecticut, and Utah," explains Troilo. She anticipates several other states will pass privacy legislation within the next year, as well.
In recent years, companies operating in the United States have had to learn how to interpret and comply with these new state privacy laws. "The laws, in some ways, seem to take a rudimentary view of technology and do not necessarily take into account the complexity associated with digital marketing and of modern data systems," says Troilo. Accordingly, operationalizing the regulatory obligations can be challenging. "We take it very seriously. We want to make sure we are doing what we can to show our customers that we are trustworthy and that we are doing what we need to do to be compliant with these laws."
In addition to co-leading the privacy team, Troilo works on consumer and privacy litigation, including class action matters, and intellectual property litigation, which comprises patent and trademark infringement matters and general commercial disputes. If litigation is filed, she generally works with outside counsel to develop the litigation strategy. Troilo is also involved with the company's product safety efforts and provides general legal advice and recommendations to various teams throughout the company.
Rising through the Ranks
Troilo began her tenure at DICK'S about twelve years ago as a claims manager after leaving a midsized law firm. She was "burned-out from firm life," but still sought a position that allowed her to be involved with litigation. She led the company's claims team, which was responsible for the day-to-day activities relating to workers compensation and non-litigated general liability claims, and she was also responsible for managing the company's portfolio of litigation associated with insured claims.
Soon, Troilo gained the respect of others in the organization and searched for additional development opportunities. She applied for and was offered a corporate counsel position in DICK'S legal department. "It was primarily focused on contract negotiation and drafting," says Troilo. Eventually she was pulled into new projects that highlighted her professional strengths.
In early 2021, the legal department was searching for an attorney who could focus on litigation and regulatory work. "I put my hat in the ring and was given the opportunity to focus my efforts on ligation management and providing guidance on regulatory matters," says Troilo.
Offering a Different Perspective
After graduating from the University of Pittsburgh Law School in 2002, Troilo took a job at a midsized litigation firm, primarily defending product liability, premises liability and other personal injury related lawsuits. A year later, the firm that she was with split, but she was able to continue with her litigation work at one of the resulting firms.
With years of firm experience, Troilo brought a set of useful skills and a different perspective to DICK'S. "I feel like my strong litigation background gave me a really good understanding of the challenges of litigating cases," she reflects.
Because she is familiar with an outside counsel's job, she has a firm grasp of the challenges. "I understand courtroom etiquette and what is and is not acceptable to say to a judge, I understand how to interact with opposing counsel, and I understand how to bridge the gap of knowledge between outside counsel and our business teams," Troilo says.
Troilo currently co-leads the privacy team, consisting of two privacy analysts, and within the legal department, one legal analyst reports directly to her. The risk management group's corporate counsel also partially reports to her. She encourages her direct reports to take control of their careers and supports them in their journey to their ultimate career goals. "I really focus on having them think critically about their current role, what they see themselves doing in the near and long term, and I'm very open to talk through how to get them there," she says.
Troilo holds weekly meetings with her direct reports to discuss their day-to-day responsibilities and career goals. "I have an open-door policy. Even outside of our weekly touch bases, if they want to schedule a time with me or call me or come meet with me, I'm happy to have that conversation at any point in time," says Troilo.
The attorney describes herself as "quirky" and "casual." When she entered law and wanted to prove herself, she had a desire to make people happy. "It's easy to lose yourself in trying to mold yourself into what you think people want and what they would expect of an attorney—how they expect you to act, how they expect you to appear," she says. But she was never comfortable losing her own personality. Early in her career she was confident she could strike a balance between coming off as knowledgeable and proficient but also maintain some level of her more casual nature.
She advises young lawyers to lead with confidence but know when to act with humility. "As trusted advisors, it is important for people to believe that what you are telling them is correct and that you are a credible resource," says Troilo. "Lawyers must deliver their advice with confidence, but when you do not have all the information you need to provide answers, you need to act with humility and ask for help from those who can provide you with that information."
---
"Natalie is a smart and relentless litigator who brings deep legal knowledge and thoughtful business insight to dispute resolution. She is never intimidated. Natalie is a great partner because she takes a strategic, practical approach to litigation."
—John C. Hansberry, Partner
---
Gordon Rees Scully Mansukhani, LLP:
"Natalie's expertise and commitment to her craft is unrivaled. She is a true professional who leads by example and is deeply devoted to her work at DICK'S. It is truly an honor to know and work with Natalie as outside counsel."
—Mark J. Golen, Partner