When Wendy Hufford began her career, she aspired to become the top litigation specialist for a public company—but when she found herself there, she began to consider what was next.
"It was a comfortable place to be," she explains. "You know everything when you're a specialist; no matter what happens, you know what to do." Hufford started looking at the possibility of becoming a general counsel, and to do that; she'd need to get out of her comfort zone.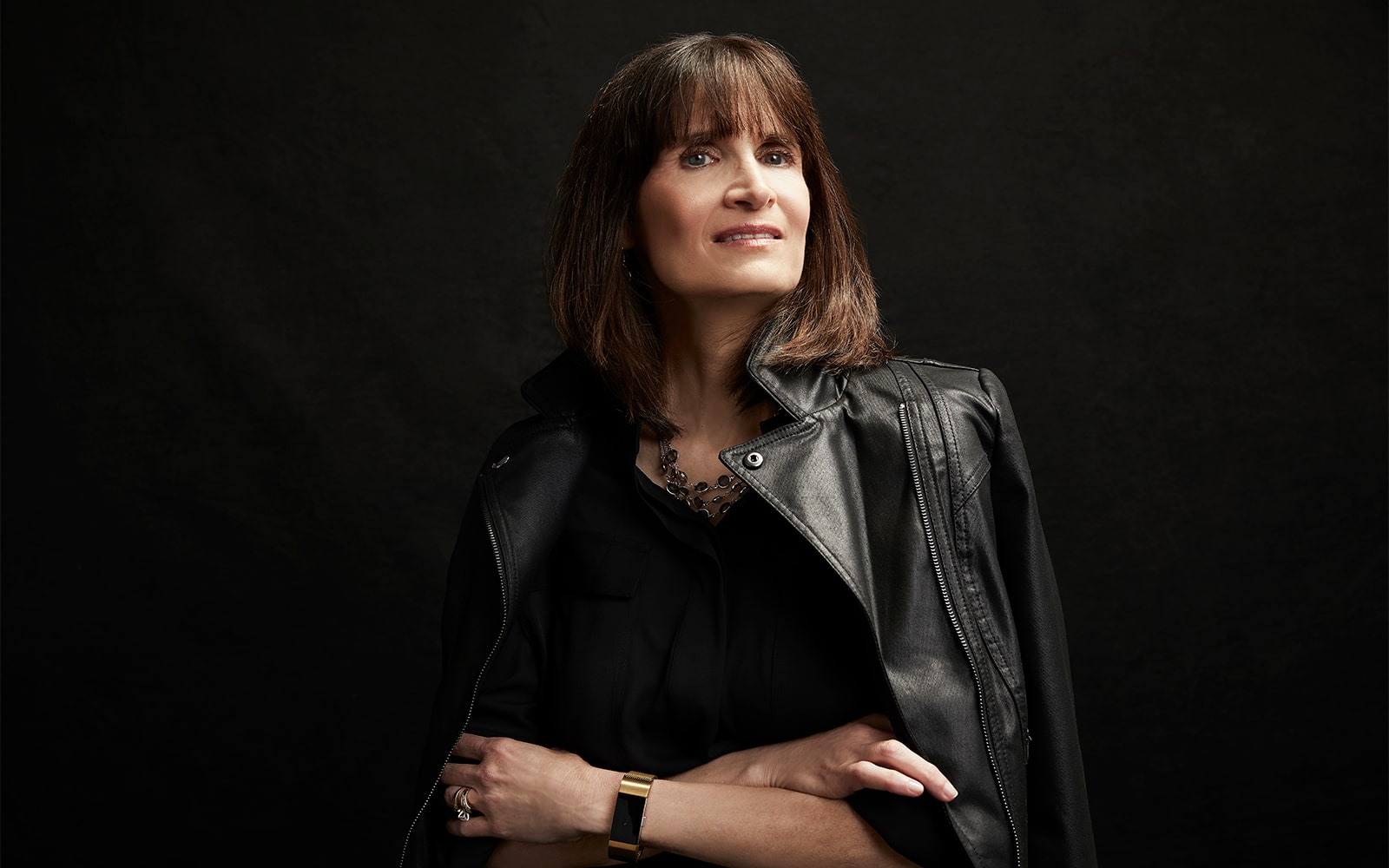 This led her to take on her first nonlitigation role at ITT as deputy general counsel, where she was later asked to project manage the legal aspects of a double spin-off. "I had never even done major corporate transactions," Hufford recalls. Then she was asked to stay with the remaining company and take on more new responsibilities—none of which she had done before.
"It was intimidating to need to learn so many new areas simultaneously," she remembers. "However, I knew that if I could master this role, it would be a perfect way to ready myself for a future general counsel position." Instead of being overwhelmed by the enormity of tasks before her, Hufford learned to break projects down into manageable pieces.
By the time Hufford left ITT years later, she had a newfound confidence. "No legal task would scare me again, even if I hadn't done it before, because I got comfortable with the idea of learning new things," she says.
In fact, Hufford has made learning an integral part of her career path, deliberately taking jobs in new industries, including financial services, healthcare, manufacturing, and retail. As senior vice president, general counsel, and corporate secretary at Chico's FAS, she continues to find fun in exploring new areas and skillsets. By taking online courses, regularly attending seminars, volunteering to speak on panels, and serving on boards for nonprofit and start-up organizations, Hufford has prioritized staying up to date on emerging legal issues, trends, and technology.
In addition, Hufford has made an effort to maintain her Spanish language skills. Even with her busy schedule, she commits fifteen minutes at the end of each day to practice and has achieved the top league on Duolingo. "Taking little learning steps every day creates a means where you can make long-term progress in reaching your goal," she says.
Her systematic approach to learning doesn't end with herself. In her current role at Chico's, Hufford is creating development plans for each legal team member to learn a new skill or area in 2022. Not only are team members given timelines to ensure their unique learning goals are measured and achieved, but Hufford ensures that they are partnered and mentored by someone with experience in the area they want to learn.
The attorney believes that investing in her team's learning goals is good for them and for her. "As a leader, the better prepared the people who work for me are to fill broader and more significant roles, the more effective I can be by being able to focus on the bigger strategic priorities," she says.
To get closer to her own goal of being a board member for a publicly owned company, Hufford has attended numerous board education seminars held by Extraordinary Women on Boards, a female board community based in the New York area. She has also co-led the general counsel steering committee at the Fourth Floor, an organization that strives to get more women on boards and connect female entrepreneurs with aspiring board members.
"I've seen firsthand the importance of being well-prepared for board meetings and building strong collaborative relationships," Hufford says. "Having leveraged all my experience and learnings from those settings, I feel well-prepared."
That confidence to handle whatever comes her way is something Hufford attributes to her passion for learning, which she considers essential to being an attorney. "The law is in a constant state of change at all levels," she explains. "To advise your client of emerging issues and trends that could impact their business, you need to be aware."
In this fast-moving world, Hufford firmly believes that it's important for everyone to be a lifelong learner. "The only thing you can be sure of is that things are going to change—it's a critical part of life. While change can be stressful, it's also a new opportunity," she says. "If you're not embracing and learning from it, you're moving backward."
For those wanting to learn new skills, Hufford says that the first step is identifying your motivation. "Once you know why you want to learn something, you can use that reason to make it a personal priority," she says. After that, it all comes down to discipline. "It's called time-blocking; you need to set aside sacred learning time in your schedule and not allow it to get double-booked."