Jennifer Barth was an HR manager with a law degree when she realized something: her employer was spending a lot of money on outside legal expenses. The year was 2010, and Missouri Employers Mutual (MEM) didn't have a general counsel. Barth volunteered to review contracts, slowly took on more legal responsibilities, and ultimately became vice president, general counsel, and corporate secretary. Barth, who joined MEM in 2005, says the perfect combination of culture, opportunity, and purpose has kept her at the workers' compensation provider for more than fifteen years.
In 2020, MEM celebrated its twenty-fifth anniversary. As the number one workers' compensation provider in Missouri, MEM is the company employers turn to for a personalized approach and comprehensive safety programs. A partnership with Previsor Insurance, an independently managed company owned by MEM, allows MEM to cover employers with multistate needs and offer coverage in six other midwestern states.
But Barth says MEM is more than a traditional insurance company. In fact, she sees it as a workers' compensation partner. "We are a safety company that sells insurance," she says. "We advocate for safe workplaces and provide innovative and cost-efficient programs that allow our policyholders to ensure that their employees go home to their family and friends. I am proud of what we do."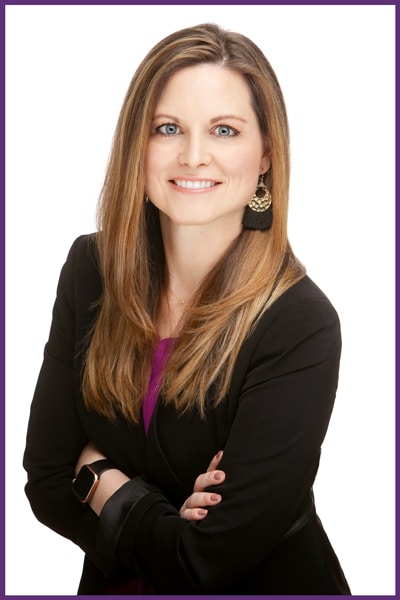 While workers' compensation is often seen as a mandatory expense that delivers little value unless injury occurs, MEM sees workers' compensation insurance as more than the basic promise every carrier makes to pay claims. MEM works with its policyholders to build a culture of safety that turns employees into Safety Fanatics.
One way they do this is through an innovative service portfolio known as SafetySmarts. The services, which Barth helped design and launch in 2016, improve and reward workplace safety. Through its Safety Dividend program, employers with safety programs and success in reducing injuries receive a return of a portion of their policy premiums. MEM also offers matching safety grants of up to $10,000 to help policyholders purchase and install equipment that enhances safety in the workplace. The portfolio also offers a 24/7 nurse triage line and postoffer employment testing.
Innovation is just one of MEM's stated values. Others include safety, service, caring, integrity, and accountability. Those values help form the corporate DNA that's kept Barth at the company for so long. "We provide our employees with a good compensation and benefits package and a great physical environment. But we also have an excellent company culture, and that helps us provide excellent customer service," she says. Through workers' comp and safety training programs, MEM not only helps keep policyholders' employees healthy but its own employees as well. The insurer implements the policies it shares with clients with its three hundred employees in four workplaces, ensuring the organization practices what it preaches.
In addition to an excellent internal culture, MEM has always supported career development and continues to encourage professional growth opportunities. "I've learned and grown here while trying new things and finding fresh ways to contribute to what we're all doing together," Barth says. She's relied on mentors and outside counsel to help her layer the nuances of insurance, regulatory law, and corporate law on top of her strong foundation in employment law. Barth's stint as an HR manager gives her unique insight into the needs and preferences of company employees and how their work ties into the bigger picture.
A general counsel role in a relatively small company requires Barth to serve in many functions. She leads MEM's business continuity planning (BCP) team, a cross-functional group that contemplates corporate response to tornadoes, power outages, and other disasters. In 2020, COVID-19 put MEM's pandemic response plan to the test. Barth and her colleagues executed an established plan and met twice per week to assess and adjust. By moving to a work-from-home model, MEM was able to provide uninterrupted customer service and push information and resources to policyholders.
The BCP is an important piece of the job for Barth because it helps MEM provide and project confidence and stability. That helps the insurer turn challenges into opportunity, even in uncertain times. "We can't know what the future holds, and neither can our policyholders," Barth says. "But I'm proud to work for an organization they can trust to be here to keep their employees safe in all situations."