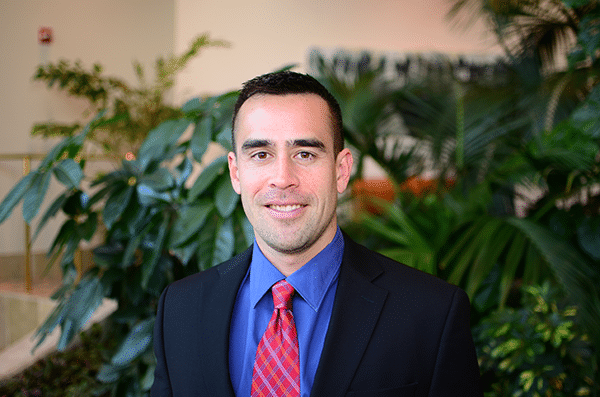 Founded in 2000, NovaBay Pharmaceuticals is an entrepreneurial research and development company focused on new and novel antimicrobial compounds. After a promising start, the company faced numerous setbacks, which set the stage for a remarkable transition and turnaround.
The Impetus
NovaBay's Aganocide compounds—which kill bacteria, viruses, and fungi—showed great promise for use in eye care and led to a licensing agreement with Alcon, a global medical company focused on eye health. It also prompted NovaBay to go public in 2007. Additional clinical trials were implemented to examine Aganocide's use in dermatological and urological applications. However, only one study posted statistically significant and clinically meaningful results for reducing urinary catheter blockage and encrustation (UCBE) in chronically catheterized patients.
Alcon terminated its collaboration agreement in 2011, and two other global clinical trial studies were discontinued after disappointing results. Unable to raise additional capital, NovaBay was nearly bankrupt by the end of 2015.
The Plan
UCBE trials were immediately put on hold with plans to identify investment partners for the future. To stop all unnecessary spending and immediately raise cash, NovaBay's board took a series of extreme steps. In November 2015, it had Board Chairman Mark Sieczkarek—who had led Solta Medical and Conceptus to significant growth—step in as CEO. NovaBay then slashed expenses by completely restructuring the company to focus exclusively on commercial sales of Avenova, an eye-care product. At the same time, all research and development and clinical operations were eliminated, which cut 30 percent of the staff—facilitating the move to a location without labs and other specialty facilities, reducing rent by two-thirds of the cost.
As these transitions occurred, responsibility for maintaining ongoing operations fell to Justin Hall, NovaBay's general counsel. In addition to running the legal department, he assumed oversight for production planning, manufacturing, quality assurance, and regulatory affairs.
Since fundraising was a pressing priority, Hall worked closely with outside counsel Abby Brown at Squire Patton Boggs to quickly execute a series of fundraising vehicles. Between December 2015 and April 2016, these efforts included a bridge loan from company insiders and a series of private placements that raised a total of $18 million. When it ran out of authorized shares, NovaBay held a special shareholder meeting to approve increasing share availability. The share price also dropped precipitously, which cut NovaBay's market capitalization by 500 percent and necessitated a second special meeting to authorize a reverse twenty-five-to-one ratio share split in order to stay compliant with NYSE regulations.
"As a publicly traded company, maintaining regulatory compliance at the same time as we were trying to ensure our financial survival made the entire situation extraordinarily stressful and complicated. We were definitely in crisis," Hall recalls.
The Results
Although NovaBay was teetering on the brink at the end of 2015, its fundraising activities provided enough breathing room to stabilize itself. At the end of 2016, NovaBay showed positive cash flow and broke even for the first time in its history. What Hall characterizes as the company's first "mini-breakthrough" occurred when it announced that its second quarter of 2016 earnings prompted the stock price to jump nearly 190 percent.
Hall continues to be responsible for all manufacturing and quality assurance. As many decisions were made quickly during the scramble to transition from a clinical to commercial enterprise, he selected several new vendors to make operations more scalable and Avenova production more consistent and reliable, all while keeping manufacturing costs stable.
"If you're going to be known for a single product, it better be good, or you're sunk," he says. "Every time we received bad news about a clinical trial, we had to reinvent ourselves and look for ways to stay alive.
"I'm looking forward to having time to be a businessman—not just a lawyer—and helping to refine the company and stay laser-focused on growing our revenue stream."
With the number of Avenova prescriptions tripling from 2015 to 2016, NovaBay is poised to be the one-in-a-thousand biotech company that goes all the way from research and development to successfully commercializing its own product. Beating the odds is sure to make rising from the ashes even easier.