Micah Rubbo wasn't groomed to be an attorney. In fact, the Colorado native is the first in her family to become a lawyer. Her father worked in the airline industry and her mom was a wedding photographer and teacher. However, Rubbo's mother, who had been witnessing her daughter passionately argue for her way since she was just eight years old, says she knew the law was in her daughter's future.
On September 11, 2001, a date etched into the memories of most Americans, Rubbo moved to California to start her unlikely path to law school. "I was eighteen, with no real plan," she says, laughing. "My grandfather had a boat and one day asked, 'Why don't you live on a sailboat while you go to college?' So that's what I did, which was totally bananas but also a lot of fun. I was just trying to figure out who I was and what I wanted to do."
She found that path in San Francisco. After working in restaurants to support herself through college, Rubbo decided she wanted to pursue her JD. She ultimately fell in love with courtroom advocacy while participating in mock trial competitions. The experience inspired her to apply to the honors program at the US Department of Justice (DOJ), where she would spend the first decade of her career.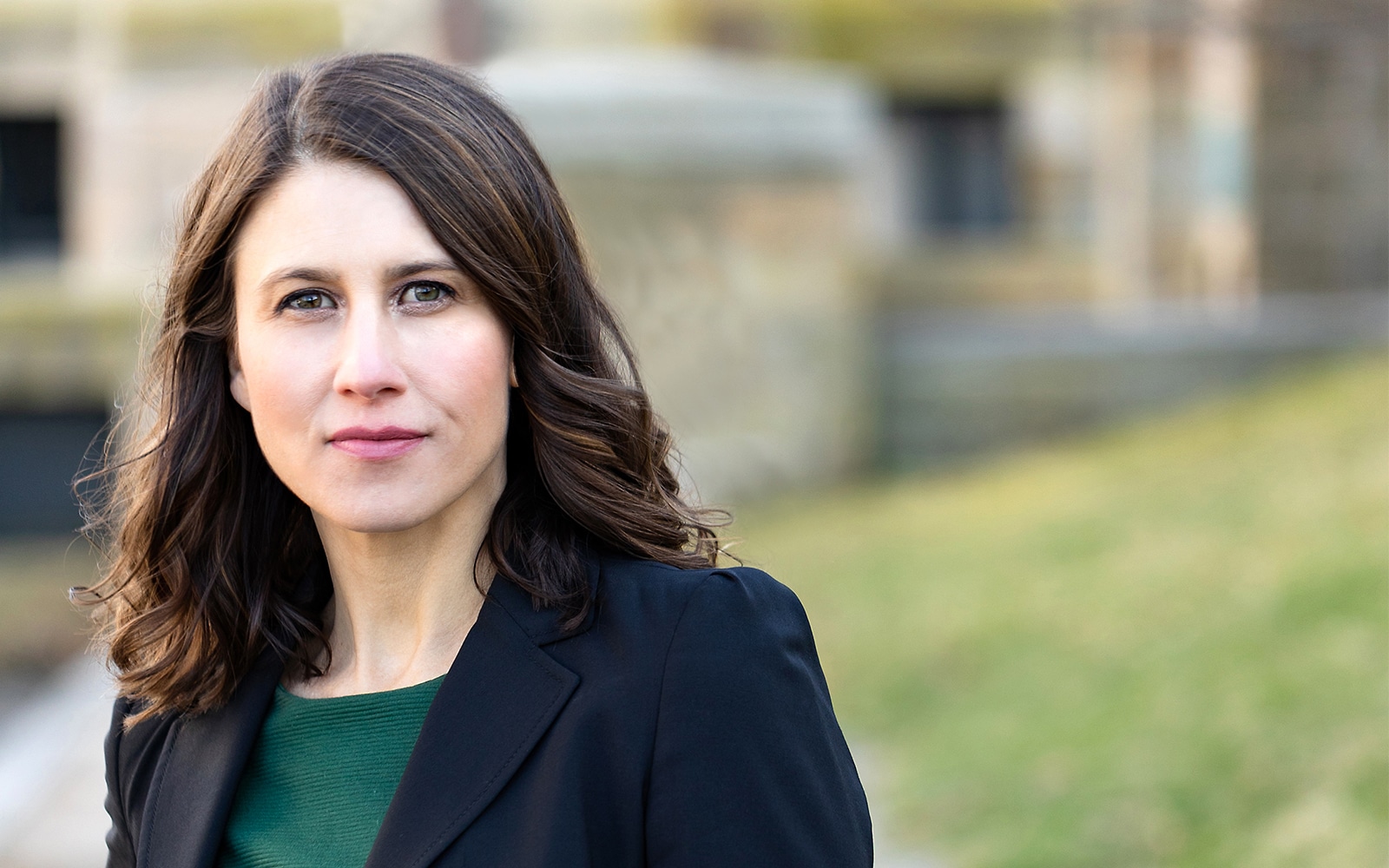 Rubbo credits her public sector tenure with shaping the litigator she is today as well as providing her with a unique perspective as a former government regulator. While at the DOJ, Rubbo litigated seven trials in a variety of industries, including trials related to LCD panels, real estate foreclosures, and the packaged seafood industry. "I had one of the best jobs in the world," she says. "I loved courtroom advocacy and had the opportunity to work alongside so many brilliant trial lawyers."
But, after nearly ten years at the DOJ, Rubbo wanted to challenge herself to try something new. When given the opportunity to take her love of litigation and competition law in-house, she jumped at it.
Today, as Twitter's associate director of litigation, regulatory, and competition, Rubbo never sees two days that go exactly the same. "You start your day thinking you will do one thing, but then something else entirely lands on your plate," she explains. "It can be challenging, but that's also why I enjoy it."
Rubbo heads up Twitter's legal competition work and says it's a very interesting time to be working on antitrust issues. "There is so much global debate about how the antitrust laws should apply in the digital economy," she explains. "Being front row to that discussion is fascinating."
Rubbo, who started her family while at DOJ (where paid family leave was not offered), is also passionate about being an advocate for working mothers. She says lawyers are often faced with making tough choices between their career and family and often just have to find a way to juggle both. Not wanting to miss out on trial opportunities, Rubbo recalls bringing her newborn daughter into trial prep and pretrial hearings and having to ask in open court for longer trial breaks so that she could nurse.
When asked about her advice for young female lawyers, Rubbo says she advises against self-deselecting. "Apply to the job you don't know whether you're qualified for," she says. "Take on the project you're not sure you can handle. Ask to argue a motion. Don't wait for those things to come to you. If it feels uncomfortable, you're probably doing something right."
She says finding a good mentor can also be key. "Seek them out," she advises. "Find someone who you admire, and who you think will challenge you, and ask them to mentor you." In fact, Rubbo credits her own mentors with helping her fight imposter syndrome. "There are a lot of reasons why you may think that you don't belong or that you can't do it. You can."